WELCOME TO NO SYMPATHY UNIVERSITY
Start your journey to 7 figures with our online training


Our goal is to help you become a better, more focused, and disciplined leader and arm you with the tools, strategies, knowledge, and resources you need to build a 7 figure business.
BOOTCAMP VIDEO TRAINING

$147

If you're feeling stuck in your environment or struggling with your discipline and mindset, take my 5 Day Bootcamp Video Training where I'll show you how to gain clarity, take ownership, and create your own opportunities to win.

ACCESS NOW

E101 VIDEO TRAINING

$997

If you're an aspiring entrepreneur wanting to start a side hustle or build your own business, start with our E101 Video Training.  I teach you the fundamentals of entrepreneurship and walk you through how to set up a profitable business within 30 days.

START NOW

5 PILLAR STRATEGY

$497

If you already have a business and want to gain back your time and freedom, take this video training where I show you how to grow strategically by focusing on your branding, marketing, sales, infrastructure, and leadership pillars.

SCALE NOW
SAVE $141 WHEN YOU PURCHASE ALL 3 COURSES
Join over 400,000 people learning to hunt with Law of Ambition
What our students and mentees say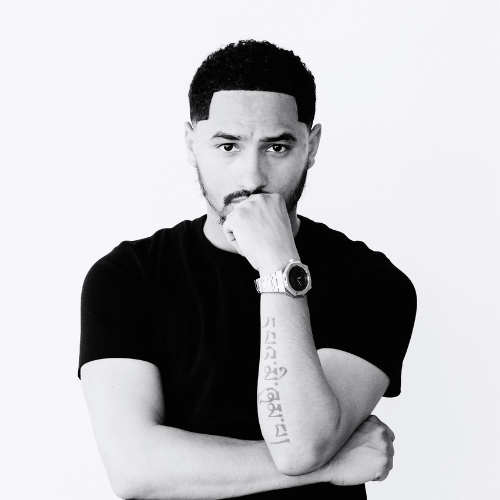 Work with me one-on-one
Inside my signature program, you get personally mentored by me and my team to help you build a successful life and business.
Weekly zoom calls
24/7 access for additional support & accountability
Simple, practical strategies that work
APPLY NOW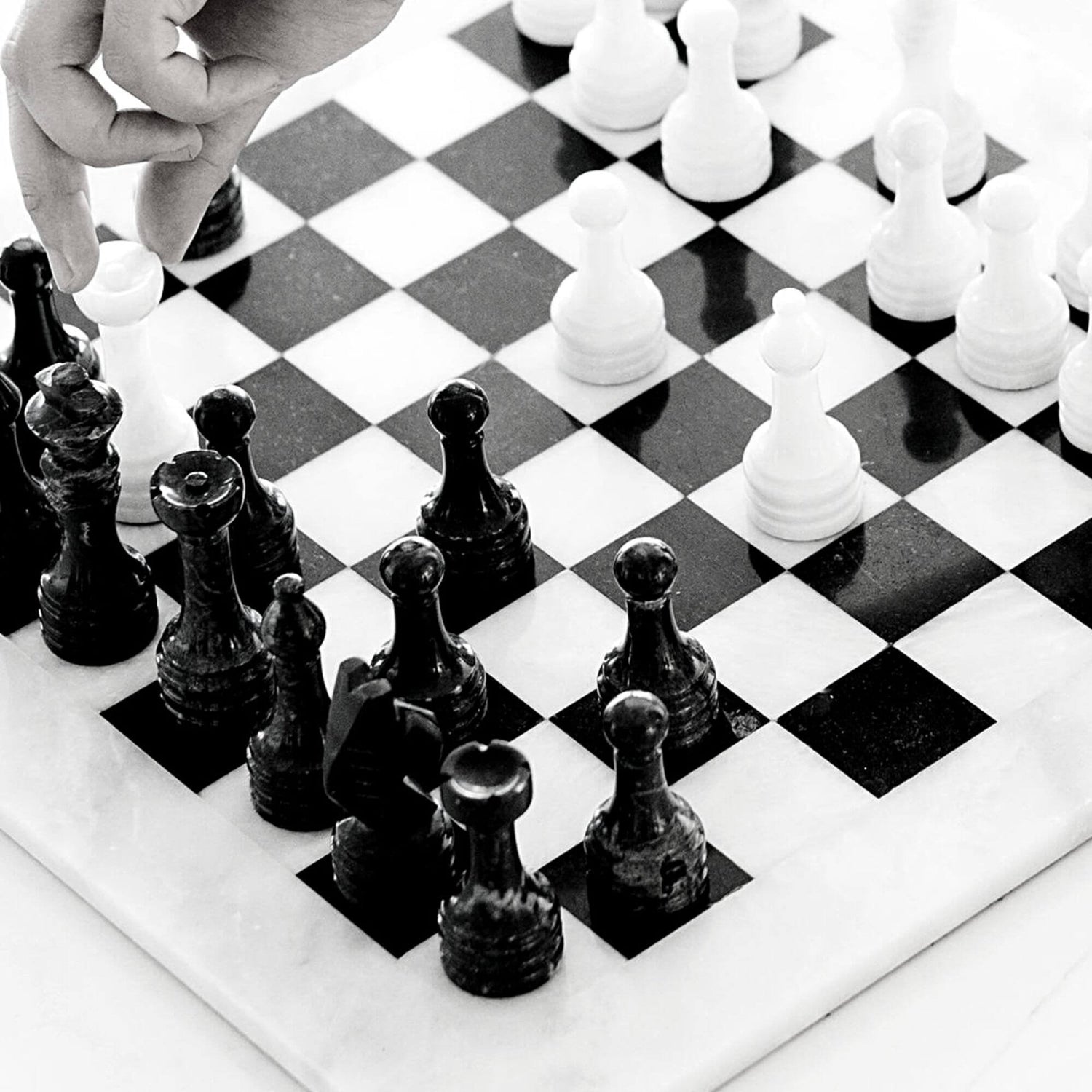 Join our Facebook community and get access to:
Group accountability sessions
Exclusive content showing you how to grow your business and make more money
A community of like-minded individuals ready to support and help you win
JOIN NOW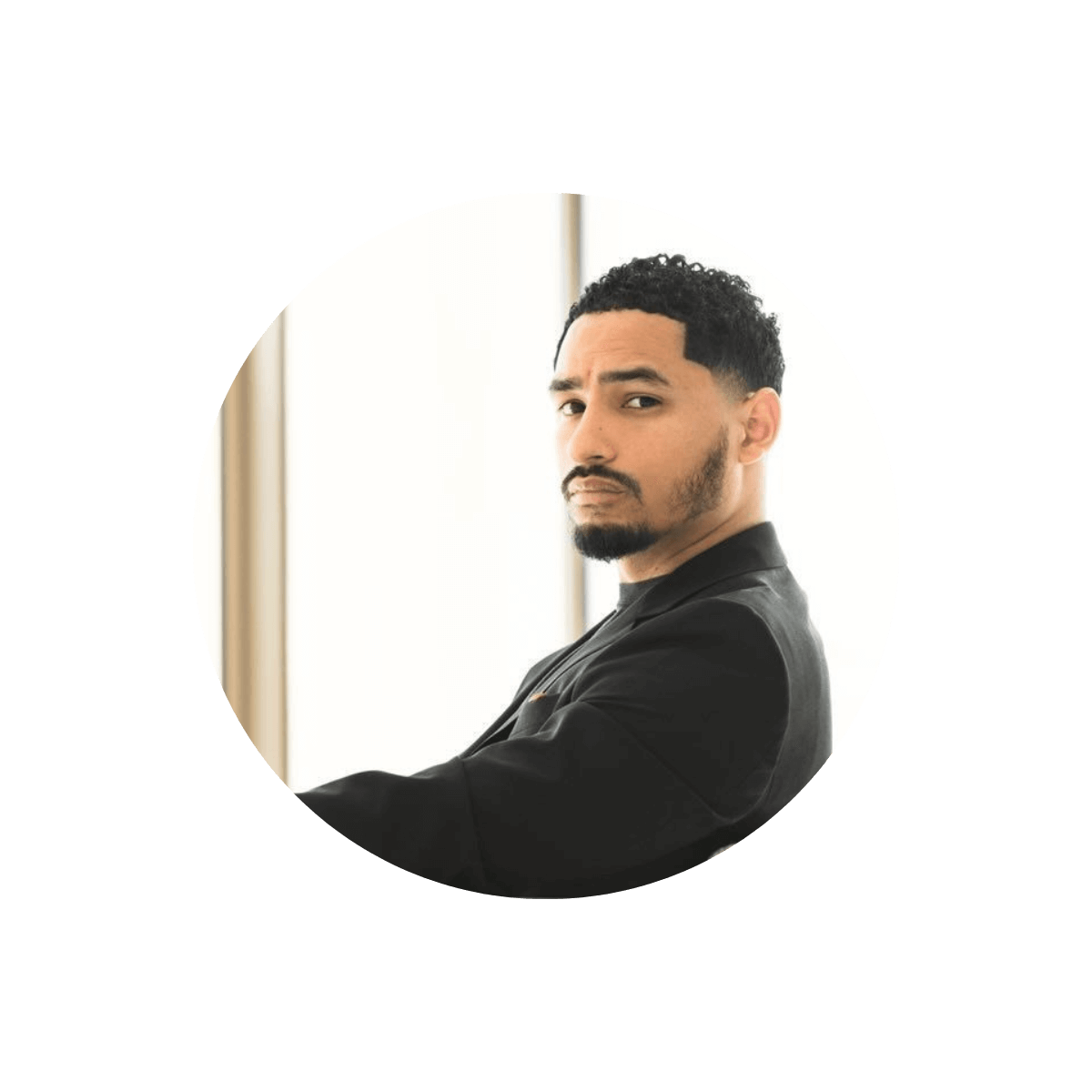 I wasn't born with a silver spoon in my mouth.  It was the opposite in fact.  I was born and raised in the hood in North Philadelphia with little to no opportunity around me.  My family was broke broke so I started selling drugs just to survive.  To cut a long story short, I traded the street wars in Philly for an actual war in Afghanistan as a soldier in the U.S. Army, hoping to create a better life for me and my family.  It was there that I learned about leadership, integrity, and accountability.
It was also during this time that I taught myself entrepreneurship and built my first million dollar business while on active duty.  
Fast forward to now - I have 3 successful 7 Figure companies - Red Wolf Entertainment, Law of Ambition, and Milan Candles and I've personally mentored over 200 people to help them find financial freedom through entrepreneurship. 
MY MISSION IS TO HELP YOU DO THE SAME.