Every successful business is built on these 5 pillars…Branding, Marketing, Sales, Infrastructure, and Leadership
In this FREE video training, you'll learn how to:
- Eliminate all distractions and zero in on the tasks that will have the biggest impact on your business
- Gain the clarity and direction you need to work both on the business and in the business, allowing you to scale at a faster and more sustainable rate
- Think like a strategist and operate tactically to gain results that align with your vision and mission
- Simplify your entire business plan and communicate it effectively with your team, customers, and wider audience
As an entrepreneur, time is your most valuable asset, so it's important that you invest it in things that will help move you and your business forward.
The 5 Pillar Strategy will also help you:
- Build discipline
- Hold yourself accountable
- Avoid burnout and reduce overwhelm
- Increase your confidence in your ability to accomplish your mission
- Use your time, money, and resources effectively and in the right areas for your business to grow
The 5 Pillar Strategy is NOT a complicated 100 page business plan.

This is a simple tool to help you stay connected to your vision and focused on your goals at all times in order to generate profits and scale your business in a simple and effective way.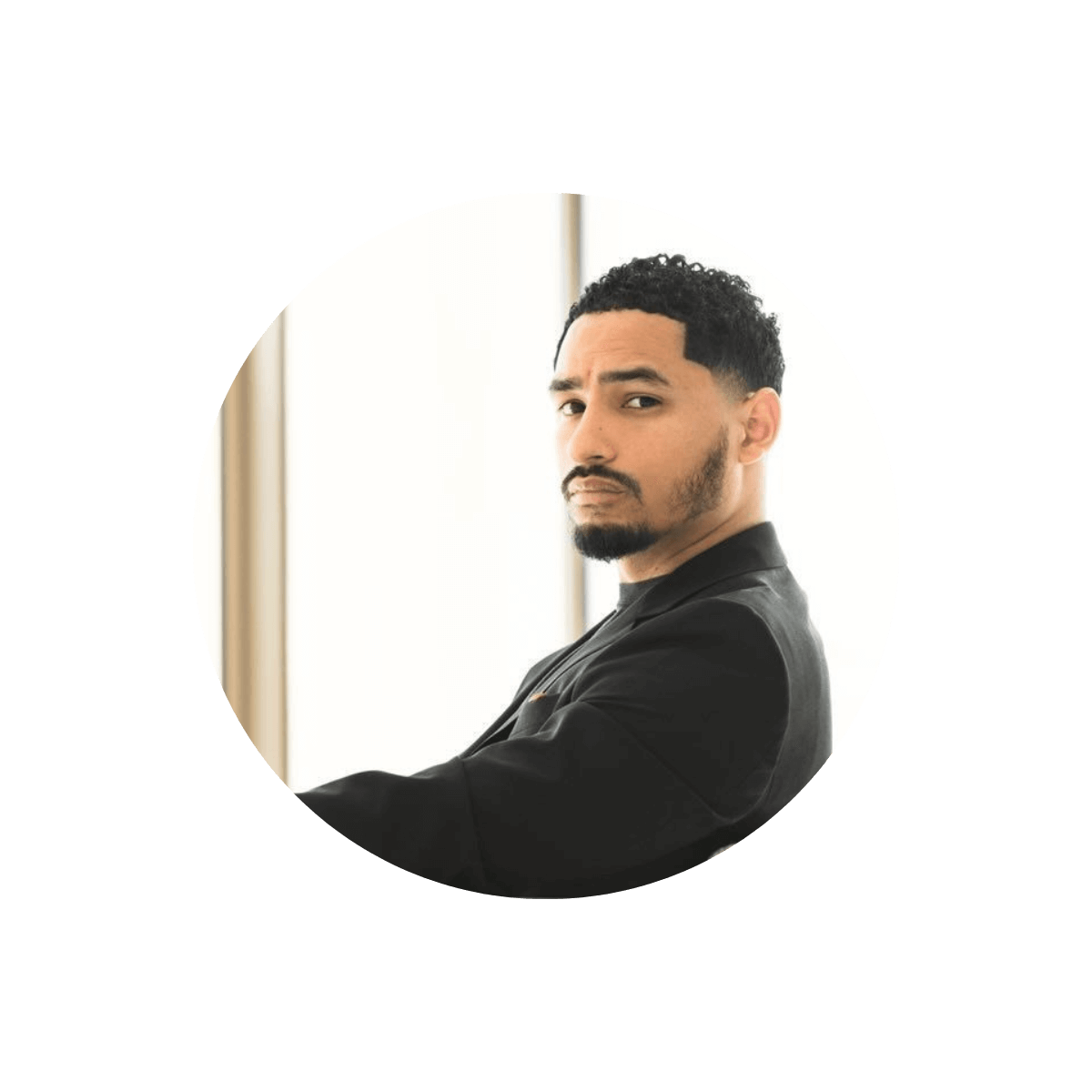 Luis Garcia is a self-taught entrepreneur who defies convention and challenges stereotypes in his approach to business. A Philadelphia native and US Army combat veteran, Garcia has turned his street smarts and military knowledge into business strategies, tactics, and tools. With his unique methods and a relentless commitment to his goals, he has carved out a space for himself in multiple industries. 
Garcia is CEO and founder of three companies: digital marketing production company, Red Wolf; entrepreneurship development service, Law of Ambition; and most recently social impact candle company, Milan Candles.
Since 2018, Garcia has personally mentored over 200 people with his signature military-inspired business style, coaching them on mindset, leadership, discipline, and entrepreneurship. His mission - to level the playing field and create a community of seven and eight figure entrepreneurs.