Meet Luis Garcia
Luis is a US army combat veteran and self-taught entrepreneur who defies convention and challenges stereotypes in his approach to business.
Known for his abilities to connect with highly influential clients, make millions out of nothing, and create successful businesses across multiple industries, Luis uses his gifts to inspire and support entrepreneurs across the globe.  His mission is to level the playing field and show people how to create success in the simplest way possible.
Luis has been featured in Forbes, Entrepreneur, Haute Living, Hollywood Unlocked, Authority Magazine, Influencive, and Philadelphia Inquirer.
The Complete E-Book Collection
GIVE YOURSELF THE TOOLS YOU NEED TO SUCCEED...
🐺 Law of Ambition E-Book
🐺 Law of Ambition Quotes E-Book
🐺 Entrepreneur 101 E-Workbook
🐺 Entrepreneur Starter Pack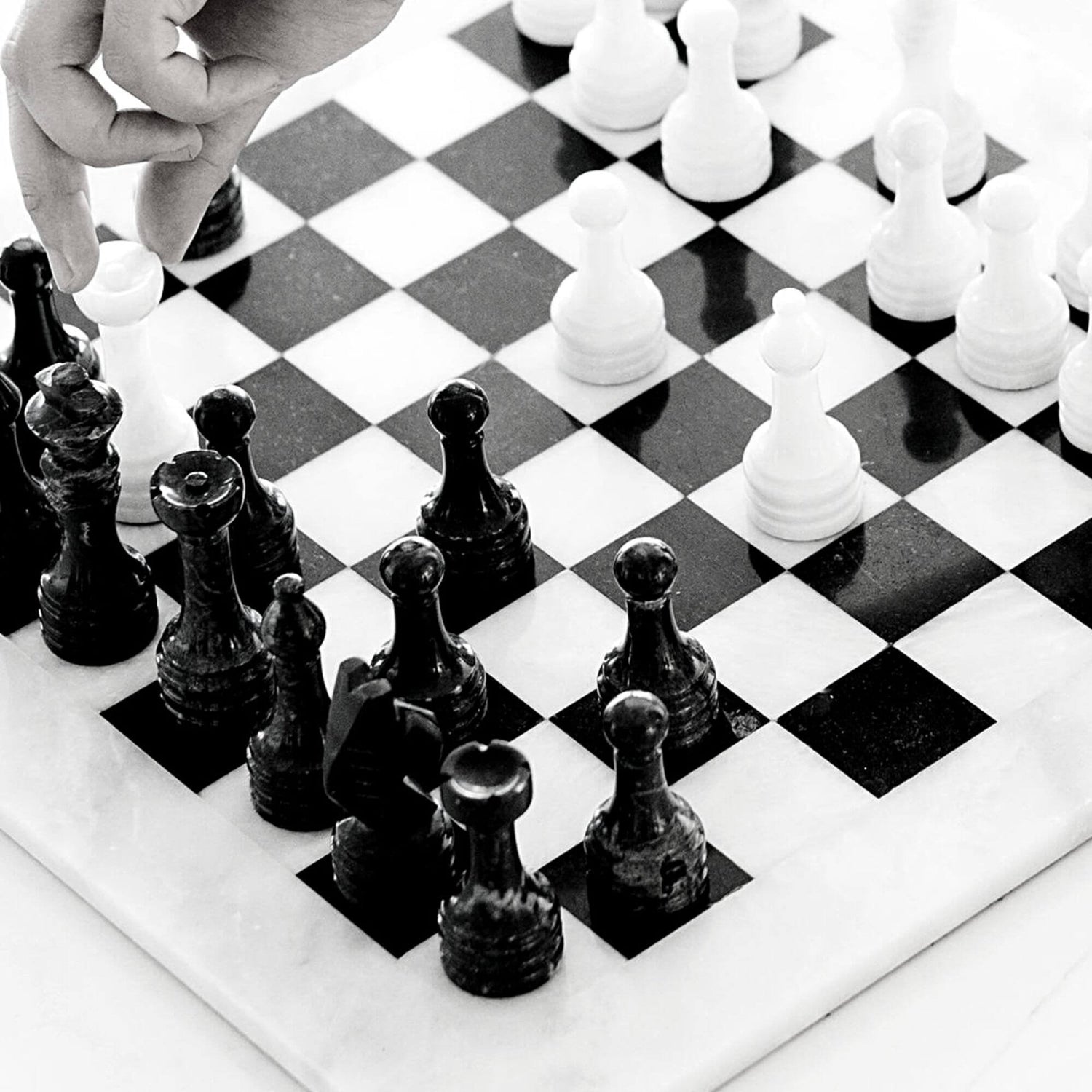 Build a solid foundation for success with resources to:
Build Integrity, Discipline, and Focus (IDF)
Develop your entrepreneurial and leadership skills
Execute simple and effective strategies to help you grow and scale your business