Ready to build a brand that connects and converts your followers and subscribers into loyal customers?
LAW OF AMBITION BRAND TOOLKIT
We'll show you how to…
🐺 Stand out from your competitors and find your ideal clients
🐺 Share a core story that has your customers falling in love with your brand 
🐺 Turn your social media, emails, and website into sales machines 
🐺 Inspire your team to go all out to help you achieve your business mission and goals 
🐺 Land amazing features in the media 
🐺 And, ultimately, grow your brand awareness, increase your sales, and maximize your profits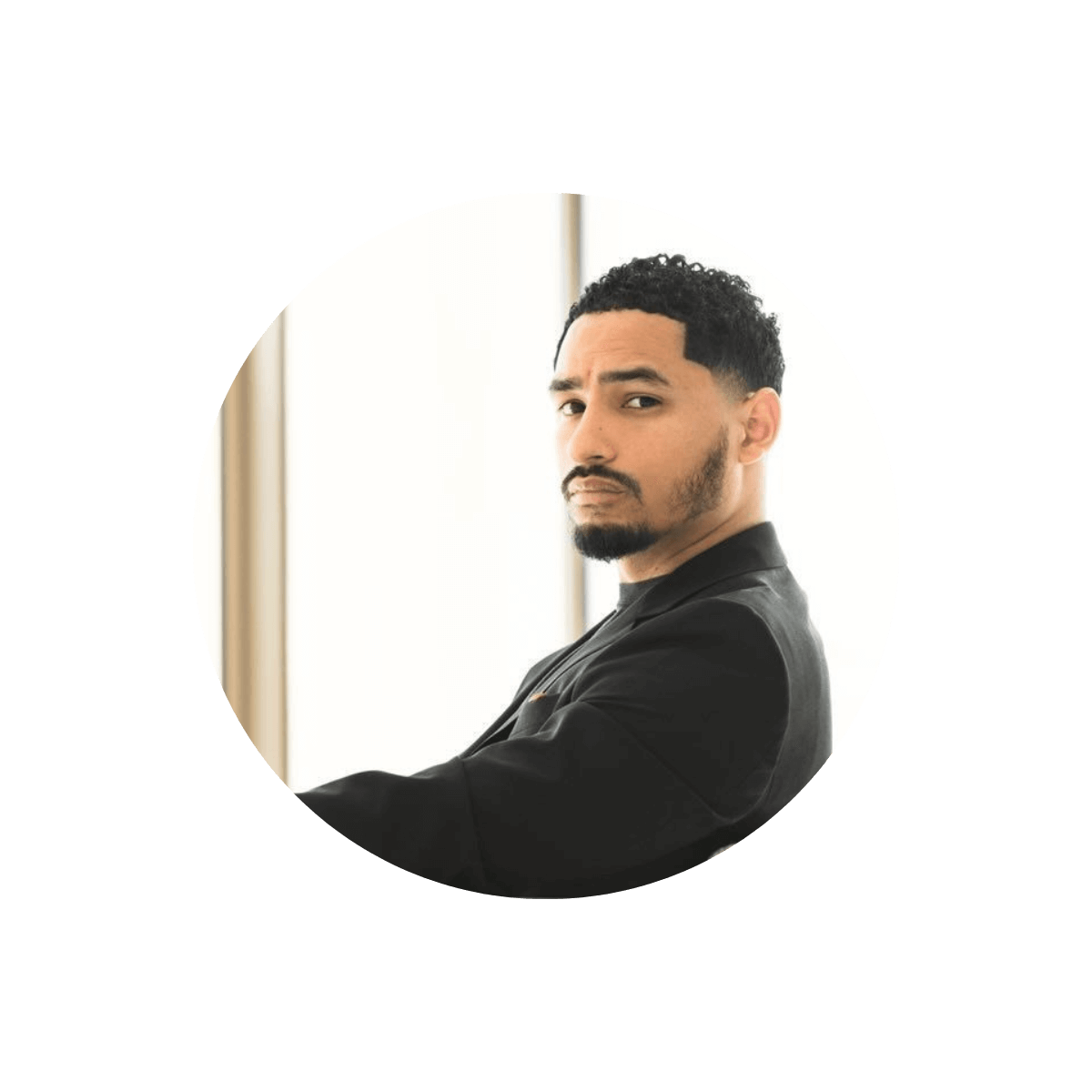 About Luis
Self-made entrepreneur and author of two books, Luis Garcia, created a 7 figure media company, Red Wolf Entertainment, whilst deployed in Afghanistan. Since then, he's become a much-sought-after consultant and strategist for Fortune 500 companies, personal and celebrity clients to help them amplify their brands on social media.
Through his personal brand, Law of Ambition, Luis has mentored over 200 people in entrepreneurship, leadership, mindset and discipline. His newest venture and passion project, Milan Candles, has been founded with the sole purpose of rescuing, rehabilitating, and supporting survivors of sex trafficking through the non profit "Milan's Mission".