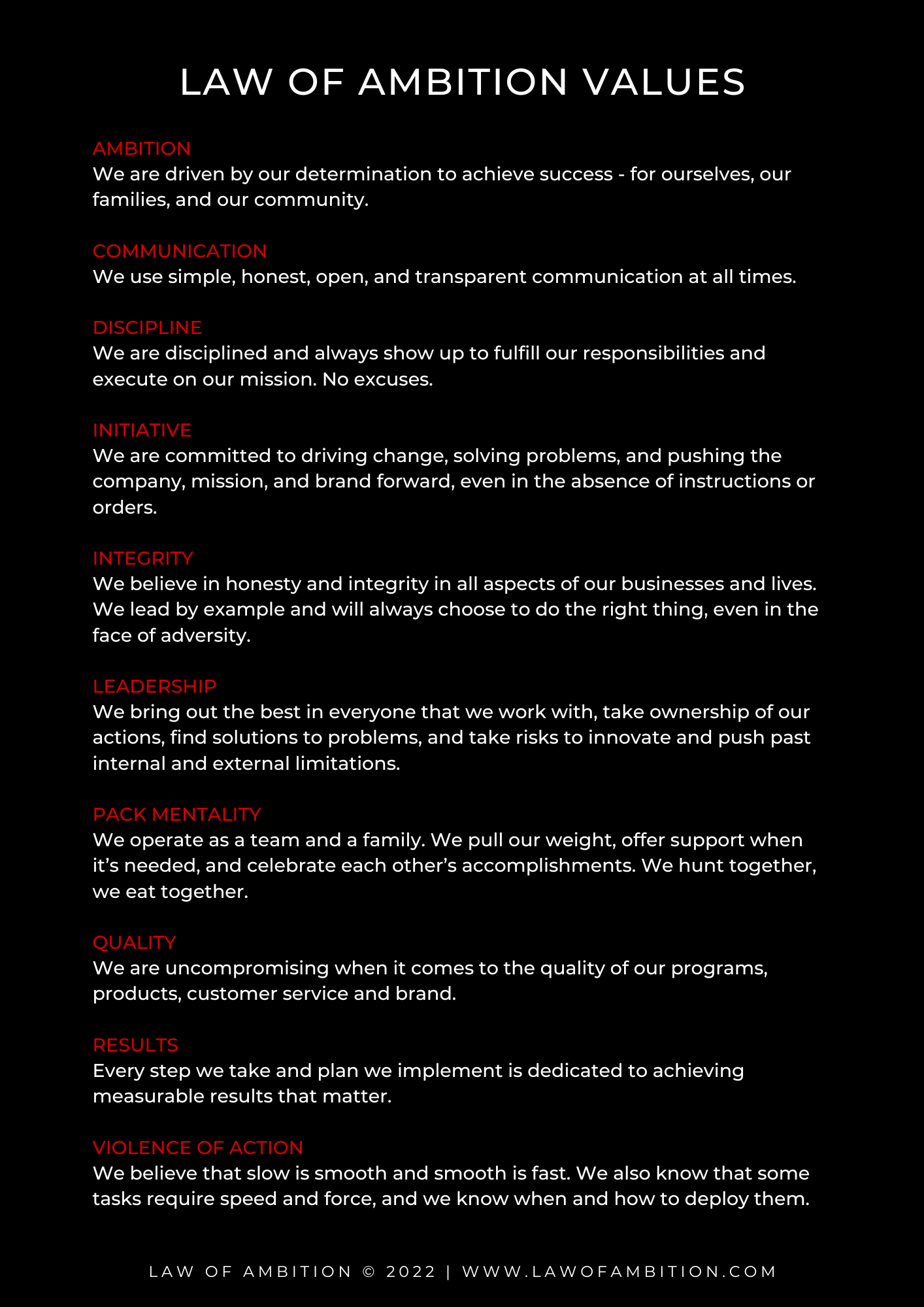 Welcome to Law of Ambition
Our company's DNA is woven with ambition, making us unapologetically demanding in the pursuit of excellence.

We believe that extraordinary achievements are born from the collective efforts of exceptional individuals, and that's why we are committed to providing our team with an environment that fosters growth, innovation, and collaboration.

At Law of ambition, we hold ourselves to the highest standards and expect nothing less from those who join us on this journey.

If you're ready to be part of a team that's dedicated to making a difference, explore our current job postings below.