DOWNLOAD A FREE CHAPTER FROM MY BOOK, LAW OF AMBITION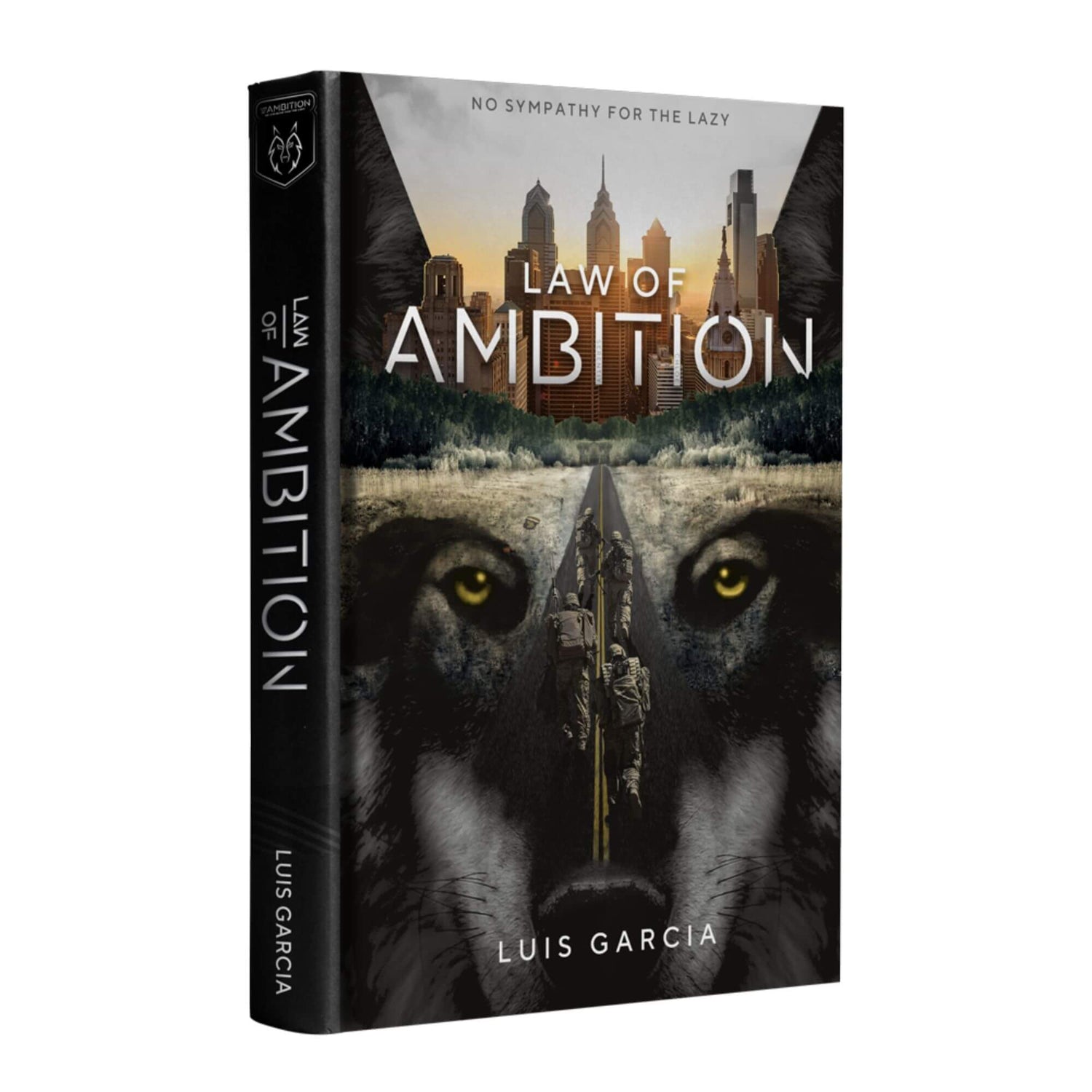 PLAN ASS BACKWARDS
How to successfully execute your every move with clarity and precision.
🐺 Plan backwards to reverse-engineer your goals
🐺 Increase your value to the world by getting results people care about
🐺 Raise your standards, remove distractions and demand more for yourself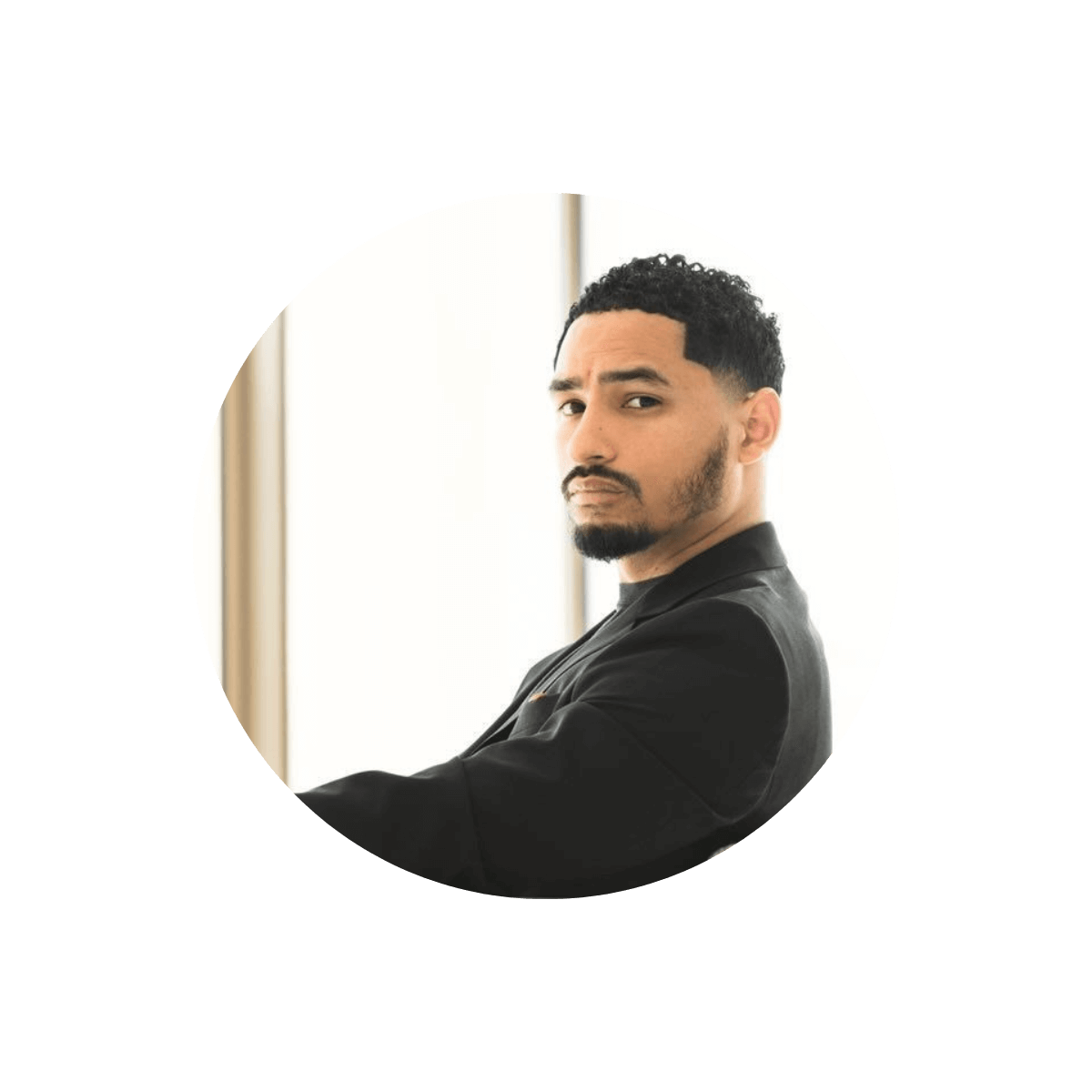 About Luis
Self-made entrepreneur and author of two books, Luis Garcia, created a 7 figure media company, Red Wolf Entertainment, whilst deployed in Afghanistan. Since then, he's become a much-sought-after consultant and strategist for Fortune 500 companies, personal and celebrity clients to help them amplify their brands on social media.
Through his personal brand, Law of Ambition, Luis has mentored over 200 people in entrepreneurship, leadership, mindset and discipline. His newest venture and passion project, Milan Candles, has been founded with the sole purpose of rescuing, rehabilitating, and supporting survivors of sex trafficking through the non profit "Milan's Mission".