WE ALL FACE CHALLENGES AND HARDSHIPS IN LIFE, BUT IT'S HOW WE CHOOSE TO DEAL WITH THEM THAT DETERMINES OUR PATH...
DOWNLOAD MY E-BOOK NOW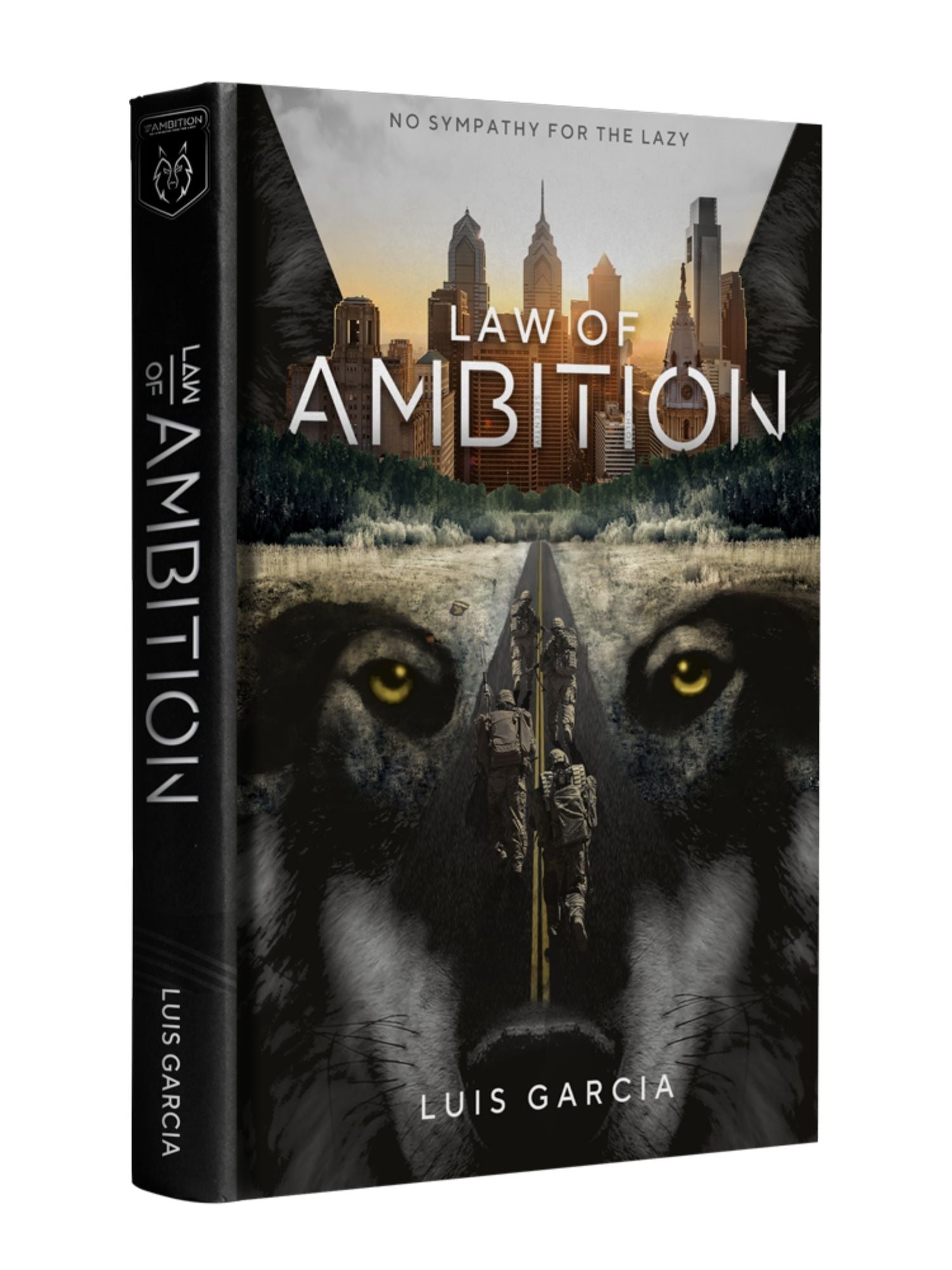 LAW OF AMBITION
Inside these pages, you'll find practical and straightforward advice for taking control of your life and creating your own path to success, no matter what challenges you face.
You'll learn how to:
🐺 Gain mental toughness by winning the internal battle in your mind
🐺 Turn your challenges into opportunities for growth and success
🐺 Develop the discipline and habits you need to succeed at any goal
If you're ready to turn your life around and create the future you deserve, Law of Ambition is the book for you.
Start your journey to success. Download my e-book now.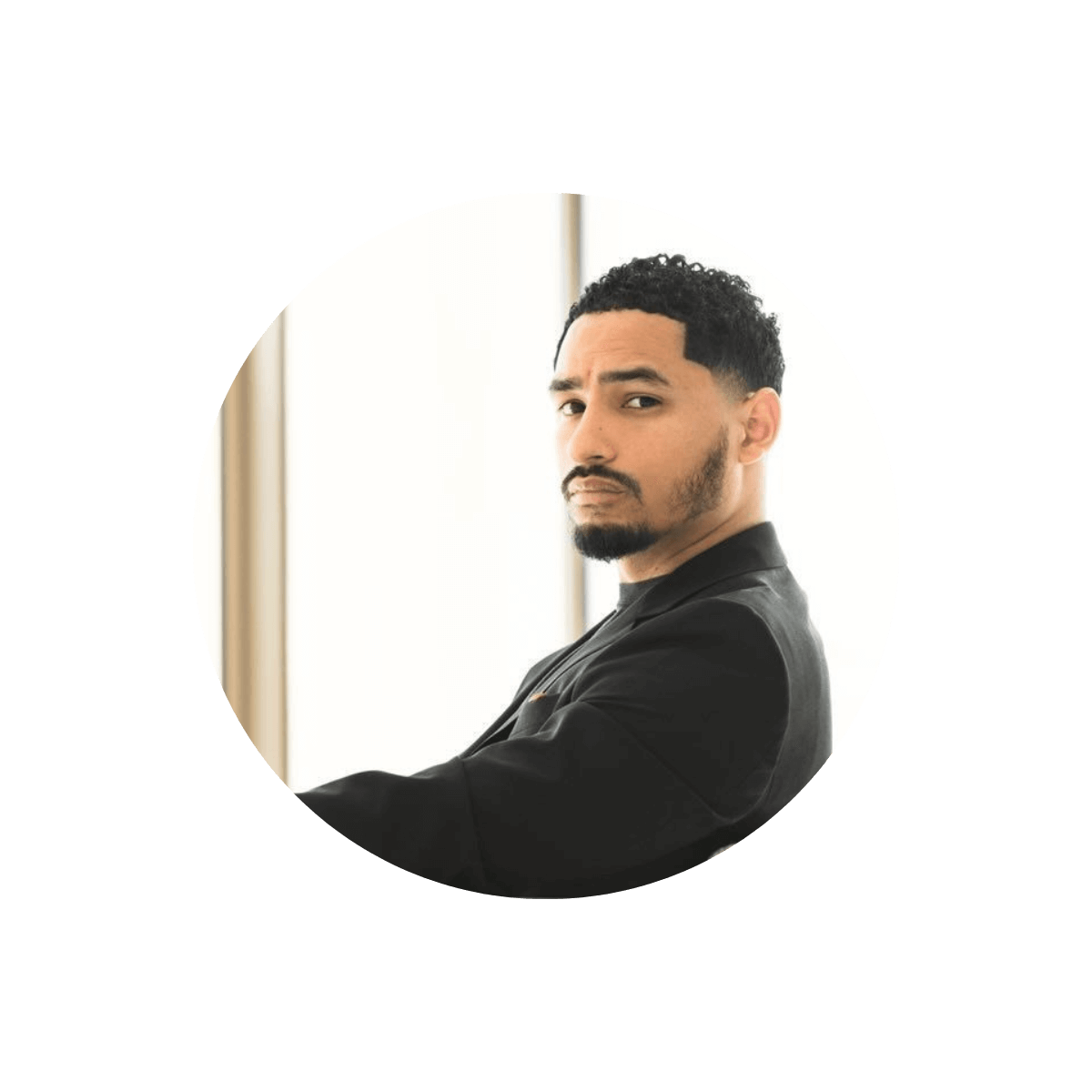 About Luis
Self-made entrepreneur and author of two books, Luis Garcia, created a 7 figure media company, Red Wolf Entertainment, whilst deployed in Afghanistan. Since then, he's become a much-sought-after consultant and strategist for Fortune 500 companies, personal and celebrity clients to help them amplify their brands on social media.
Through his personal brand, Law of Ambition, Luis has mentored over 200 people in entrepreneurship, leadership, mindset and discipline. His newest venture and passion project, Milan Candles, has been founded with the sole purpose of rescuing, rehabilitating, and supporting survivors of sex trafficking through the non profit "Milan's Mission".