"Garcia is one of the most influential people on Instagram"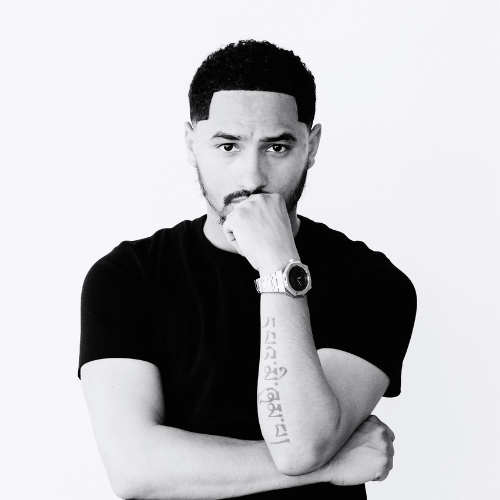 If you've ever wanted to work with me one-on-one, THIS is YOUR chance…

I'm giving you EXCLUSIVE access to me, my team, and behind the scenes of my businesses to help you on your path to success.

This is a NO HOLDS BARRED opportunity for you to directly learn the strategies, tools, and tactics I use in my own life and businesses to achieve success.

But before we get into it, let me make this really simple for you…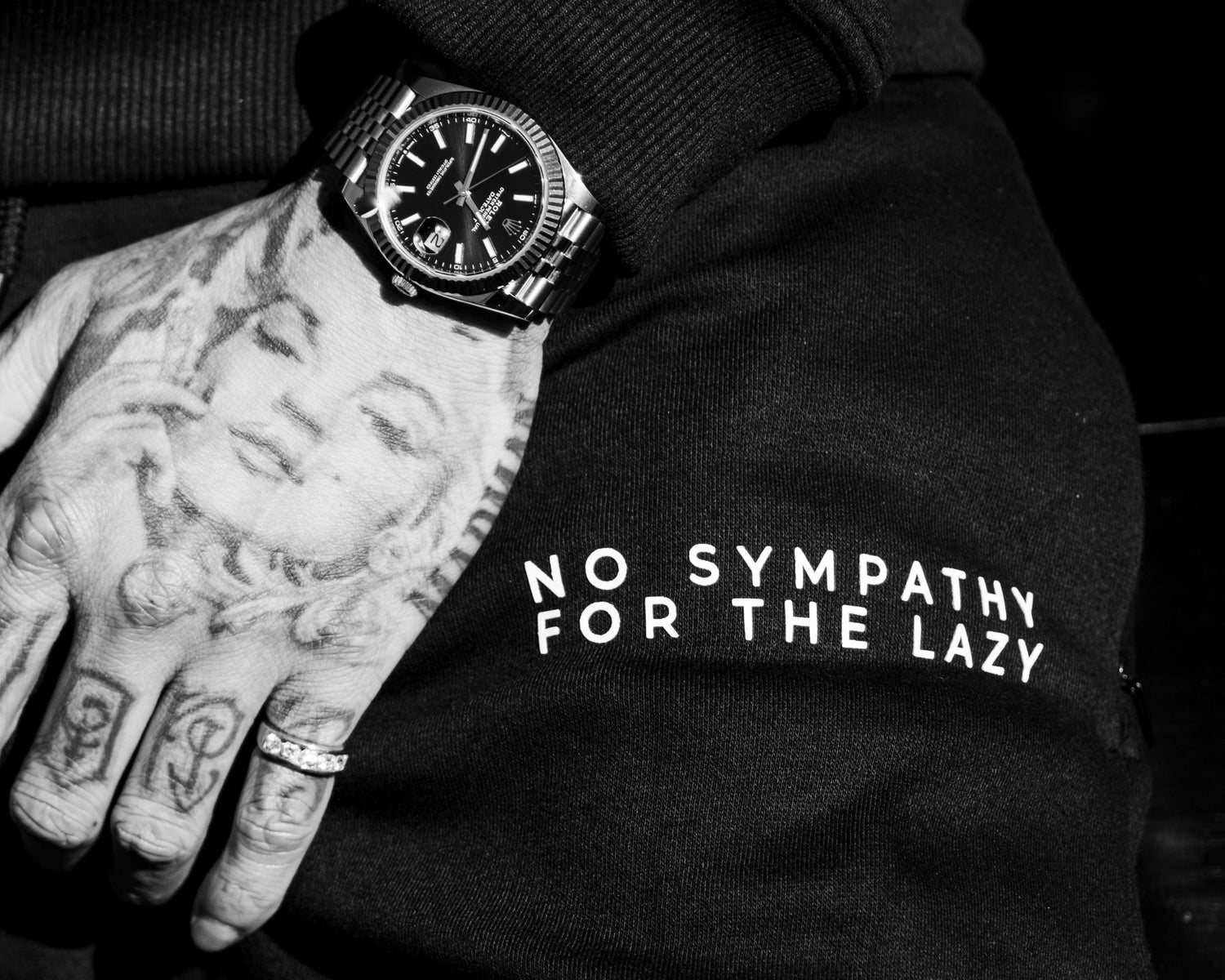 THIS IS NOT FOR EVERYONE.
I only want to work with you if you're:
Committed to taking action
Willing to show up (especially when it's hard)
Open to learning and growing with me
Ready to be vulnerable and honest
Willing to invest in yourself

THIS IS ALSO NOT A MAGIC BULLET.
I don't teach cookie cutter blueprints full of bs promises for you to get rich quick.
This is not that kind of program.
I'm here to push you, challenge you, and teach you how to take ownership of your life.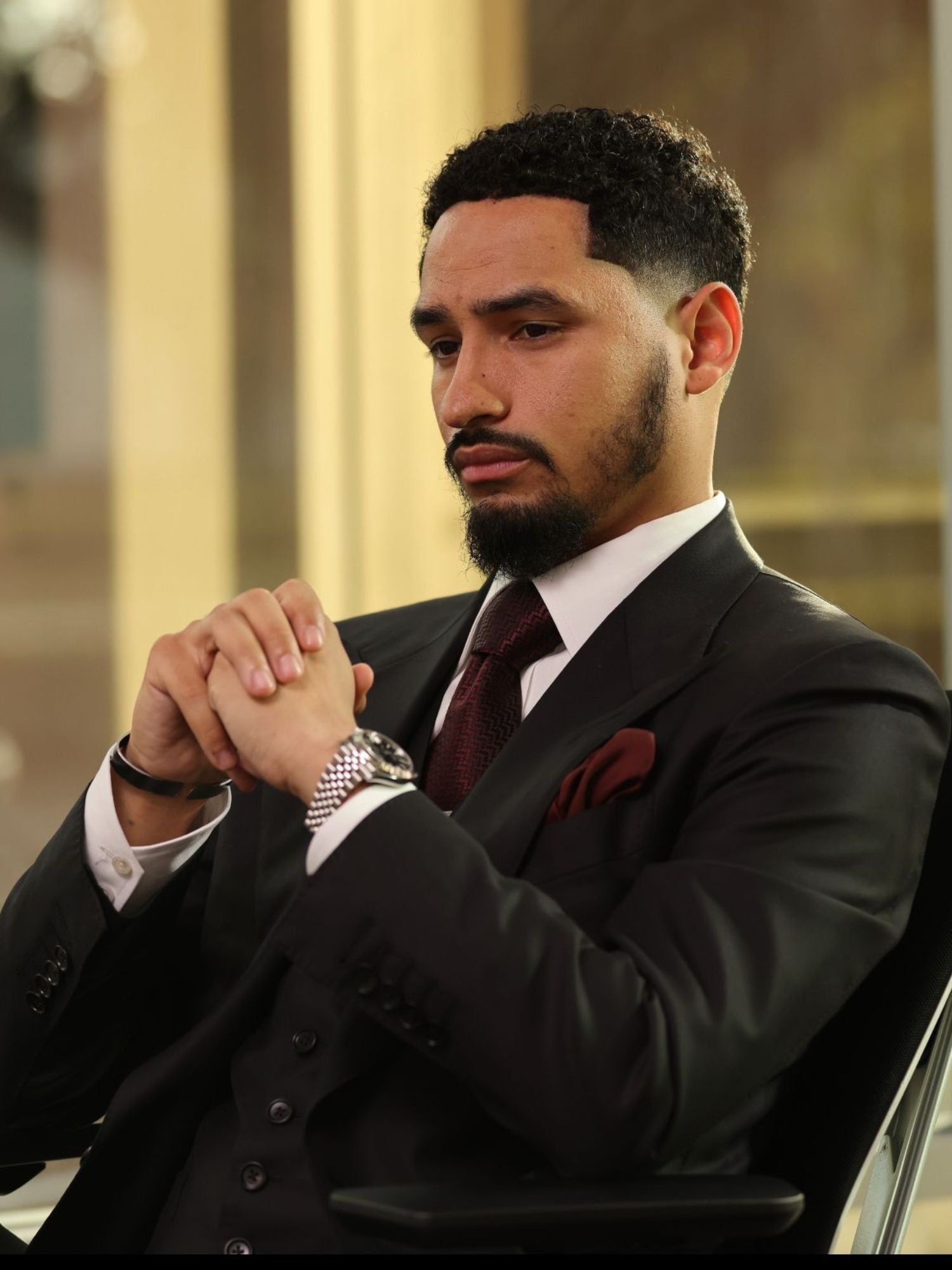 I help you:
Build your mindset 
Gain clarity on what's important
Drive results that matter
Learn how to lead yourself and others with integrity
Build and strengthen your discipline and focus
Stop procrastinating and wasting time
Eliminate self-doubt
Start and scale your business to 7 figures and beyond
Build and monetize your brand

And I do all of this with one single goal in mind…to help you create real and lasting change.

Because the truth is…the world doesn't owe you shit. If you want something, YOU have to go out and get it.

Let me teach you how…
10 WEEK MENTORING PROGRAM WITH LUIS & TEAM - $25k


➤ 30 Minute Weekly Call With Me And My Team Via Zoom

➤ 24/7 Access Via Email Or Message For Extra Support

➤ 3 Month Access to NSU (value $1500)

➤ Law of Ambition Softback Books (value $35)

➤ Entrepreneur Starter Pack (value $325)


DM ME TO APPLY NOW

VIP ANNUAL MENTORING PROGRAM - $150k


ONLY 7 SPOTS PER YEAR

Everything In The 10 Week Program Plus:

➤ 12 Months Mentoring Sessions

➤ Full Red Service Elite Package (value $25k)

➤ Signed Law Of Ambition Softback Books (value $50)

➤ No Sympathy Sweatsuit Or Leggings Set (value $279)

➤ Community And Access To Luis's Network (value Priceless)

➤ Annual Membership To NSU (value $500)

➤ Exclusive Invite To Law Of Ambition Events & Training (value $5000+)

SOLD OUT
I take your goals seriously. I expect you to do the same.
What our students and mentees say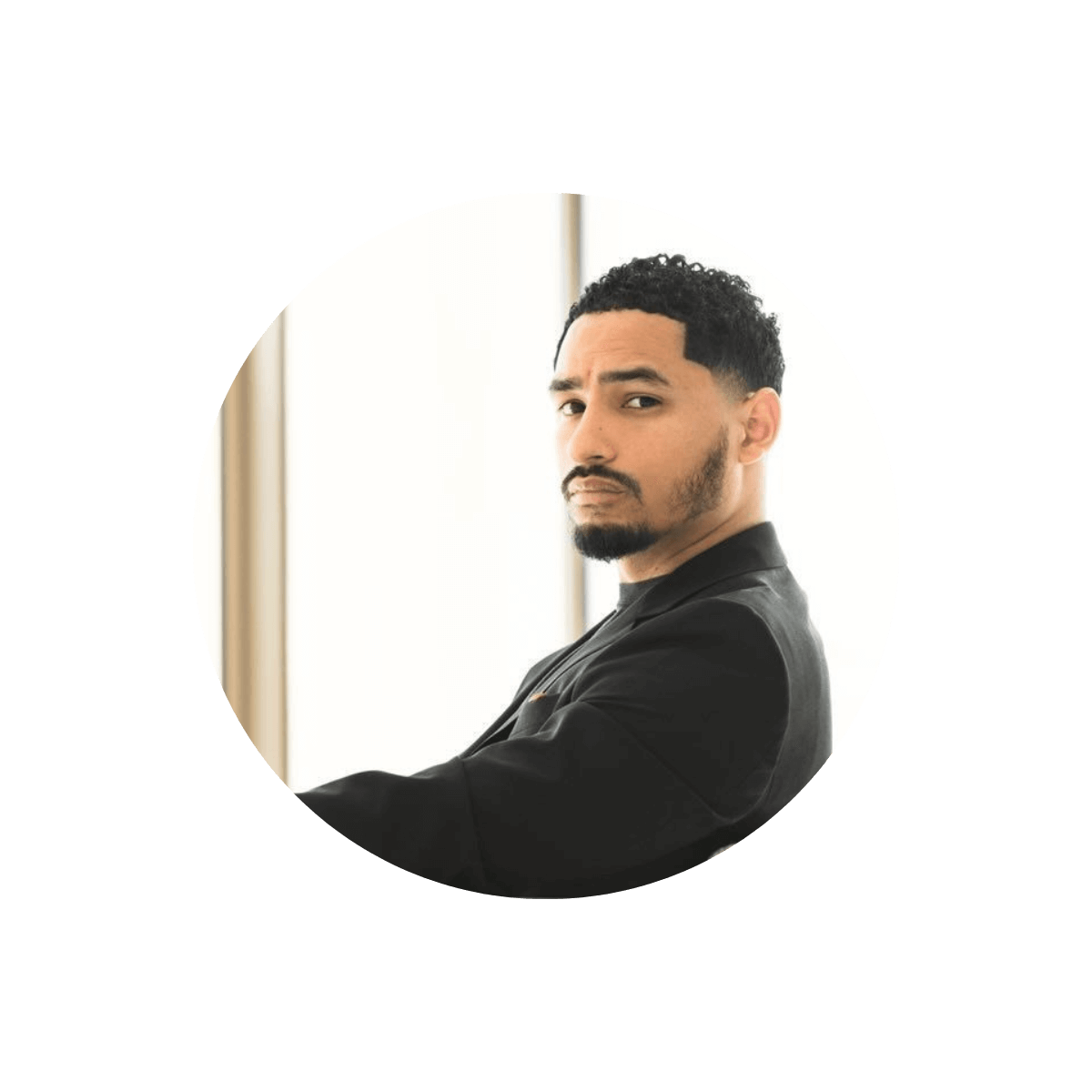 I wasn't born with a silver spoon in my mouth.  It was the opposite in fact.  I was born and raised in the hood in North Philadelphia with little to no opportunity around me.  My family was broke broke so I started selling drugs just to survive.  To cut a long story short, I traded the street wars in Philly for an actual war in Afghanistan as a soldier in the U.S. Army, hoping to create a better life for me and my family.  It was there that I learned about leadership, integrity, and accountability.
It was also during this time that I taught myself entrepreneurship and built my first million dollar business while on active duty.  
Fast forward to now - I have 3 successful 7 Figure companies - Red Wolf Entertainment, Law of Ambition, and Milan Candles and I've personally mentored over 200 people to help them find financial freedom through entrepreneurship. 
MY MISSION IS TO HELP YOU DO THE SAME
Andy Frisella, CEO & Founder, 1st Phorm

"Luis is a genuine guy who's never given up and always pushed for the best results. A stand up man who always speaks from experience and backs up his ambition with his work ethic."

April Donelson, Senior Vice President, Haute Living Magazine

"I have no words for what a special person, and beautiful human being you are. Thank you so much to you and your team, for going absolutely above in any way. And for every single one of you. Thank you."

Tom Bilyeu, CEO & Founder, Impact Theory

"Luis Garcia is one the most die-hard motherf*ckers I've ever met. His hustle commands respect."

Elizabeth Williams, Product Communications Officer, Rolls-Royce North America

"It has been a pleasure working with you and your companies including @LawofAmbition and @MilanCandles throughout the years. We greatly appreciate your attention to details as professional approach to all of your projects. I would likely recommend your brands throughout the industry from automotive and beyond."

Sam Hysell, Brand Strategist, Vayner Talent

"Luis was very helpful in accelerating audience growth on behalf of our clients. Whenever we were getting set to run influencer marketing campaigns to drive awareness and engagement amongst aspiring entrepreneurs, Luis was one of the first guys we'd call. Thanks Luis!"

Amanda Holmes, CEO, Chet Holmes International

"I'm absolutely amazed by what Luis does. He practices what he preaches. He's built millions of followers time and time again and can charge double to triple what the average marketer can because he knows how to build elite brands. Brilliant. I can't wait to see what he creates over the next ten years, it's pretty amazing what he's been able to do in just the last four that I've had the pleasure of working with him."
Hear From Our Other Mentees