THIS ISN'T FLUFFY MOTIVATION THAT FADES IN A WEEK.
I'LL REVEAL THE RAW, HARD TRUTH ABOUT WHAT IT TAKES TO ELEVATE YOUR LIFE, ALONG WITH MY BATTLE-TESTED STRATEGIES TO SHIFT YOUR MINDSET, BUILD YOUR DISCIPLINE, AND EXECUTE WITH CONFIDENCE.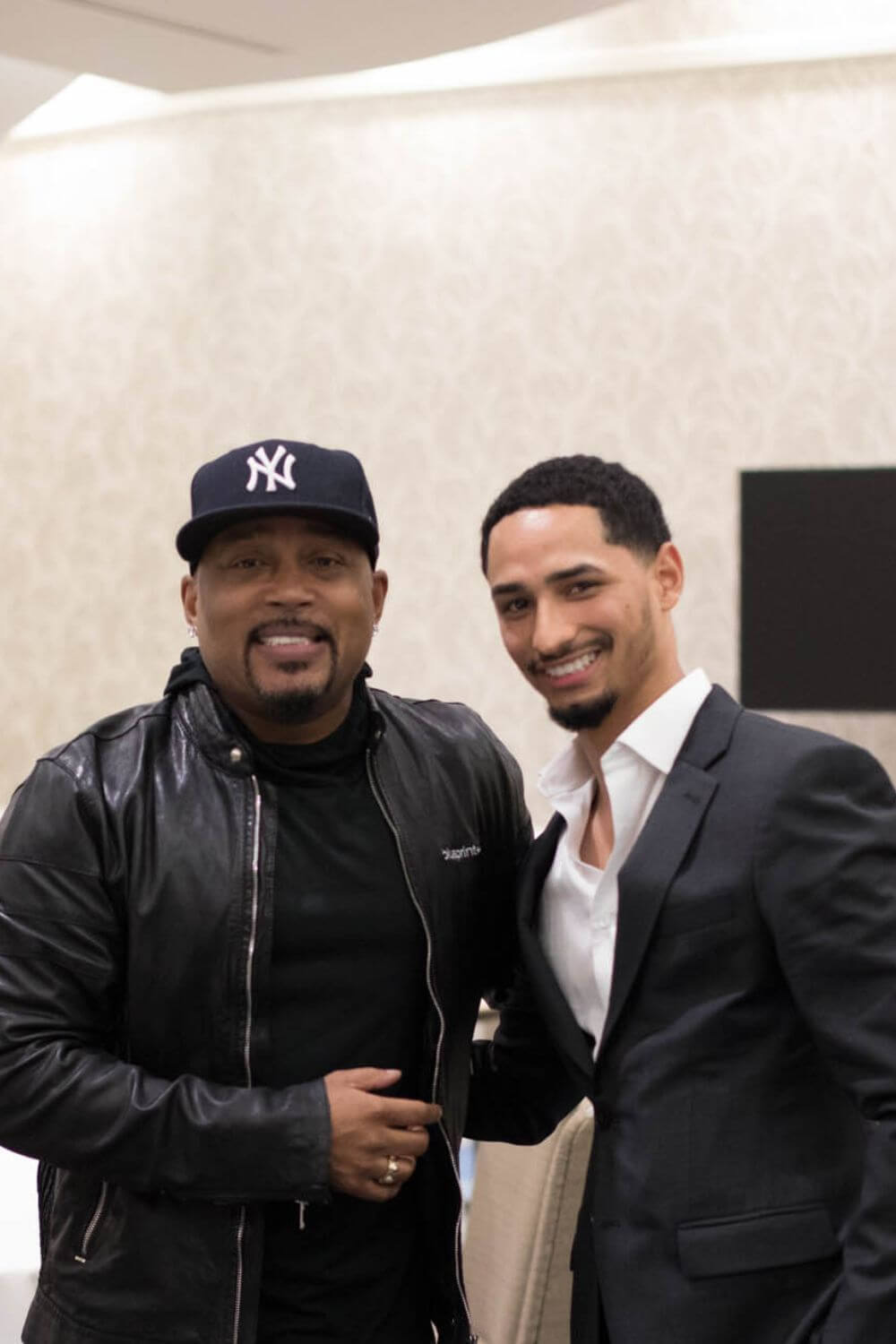 Most personal development programs give you generic, bs inspiration.
Let me make it simple for you…
I don't.
I teach you key shifts you can make to take responsibility for your life and start creating your own opportunities for success.
No more:
Procrastinating and wasting your time or your potential
Making excuses and feeling like a victim
Relying on motivation that never lasts
Because now, you'll finally understand how to…
Gain The Mindset, Focus and Discipline Needed to Make Your Goals A Reality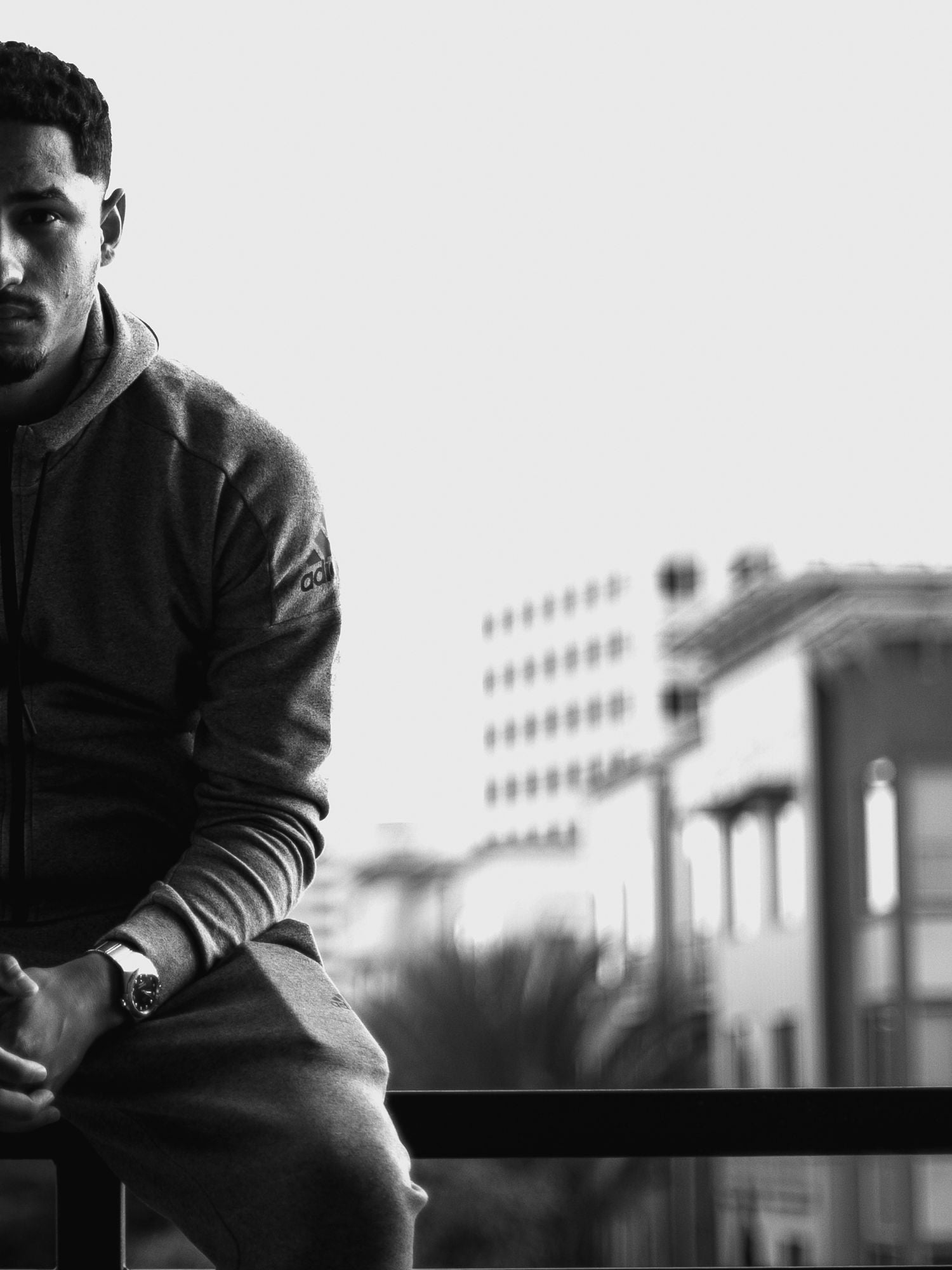 There's just one problem…
If you've ever tried to work on your discipline and mindset before, you've probably noticed...
You set goals but struggle to follow through consistently.
Your focus shatters when life gets busy and priorities shift.
You have momentary motivation but lack the discipline to maintain it.
You end up in the same place, feeling frustrated and disappointed.
But what if you could finally gain the clarity and mental shifts to build momentum and achieve your goals in a simpler way than you thought possible?
Well...
That's Exactly What You'll Learn Inside My No Sympathy Intensive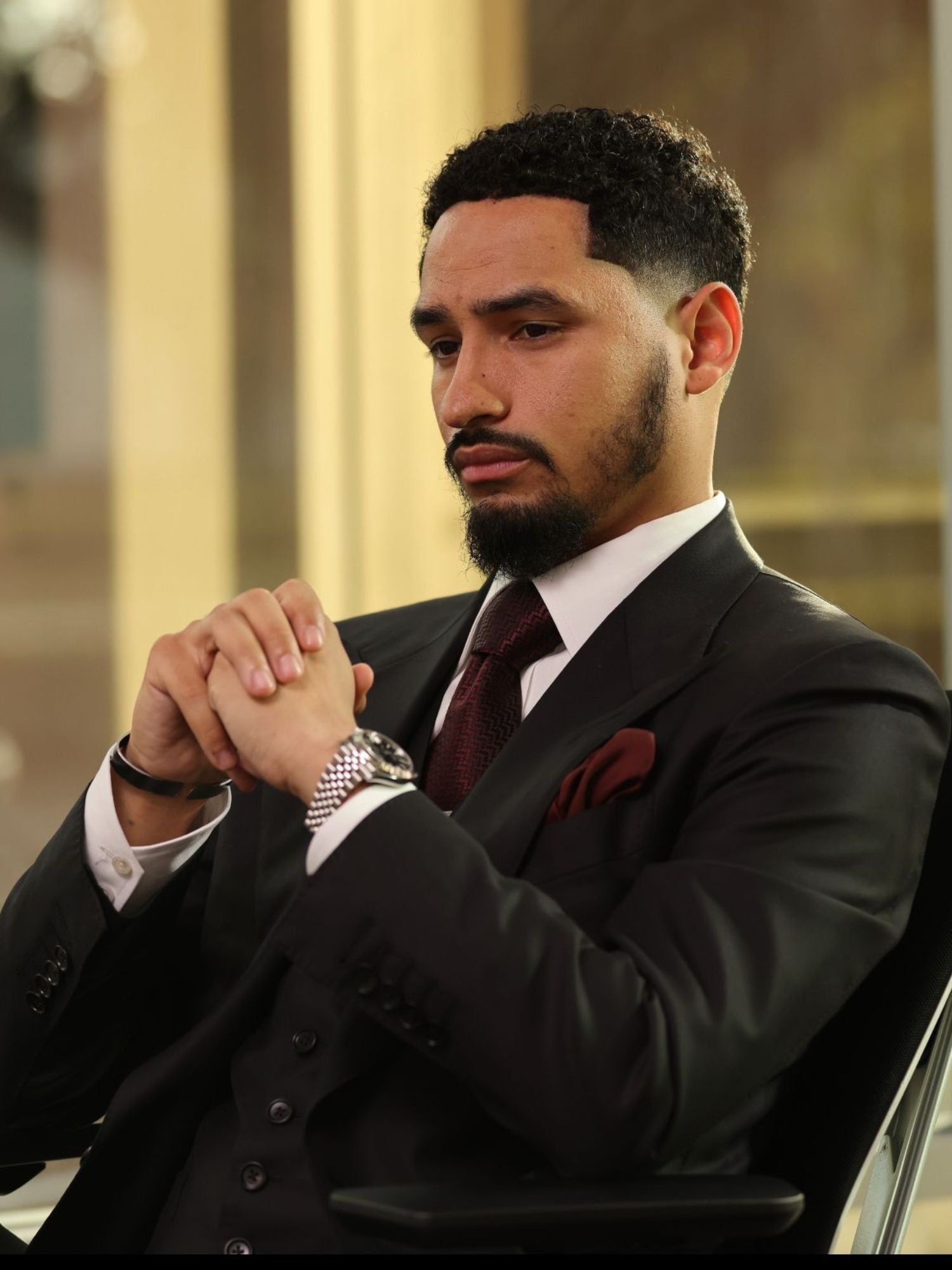 I'll teach you how to:
Take ownership of your life and lead with integrity
Make better decisions guided by your values and core principles
Rewire your mindset to actively look for and create new opportunities
Overcome your fear of failure
Execute with confidence and violence of action
Focus on driving value and results that matter
Create your own clear and unique path to success regardless of your background, environment, and current limitations
This isn't your typical run-of-the-mill training.
It's an arsenal of raw, unfiltered tools designed to elevate your mindset and bring about immediate, noticeable change.
Here's What We'll Cover During Our 3 Days Together: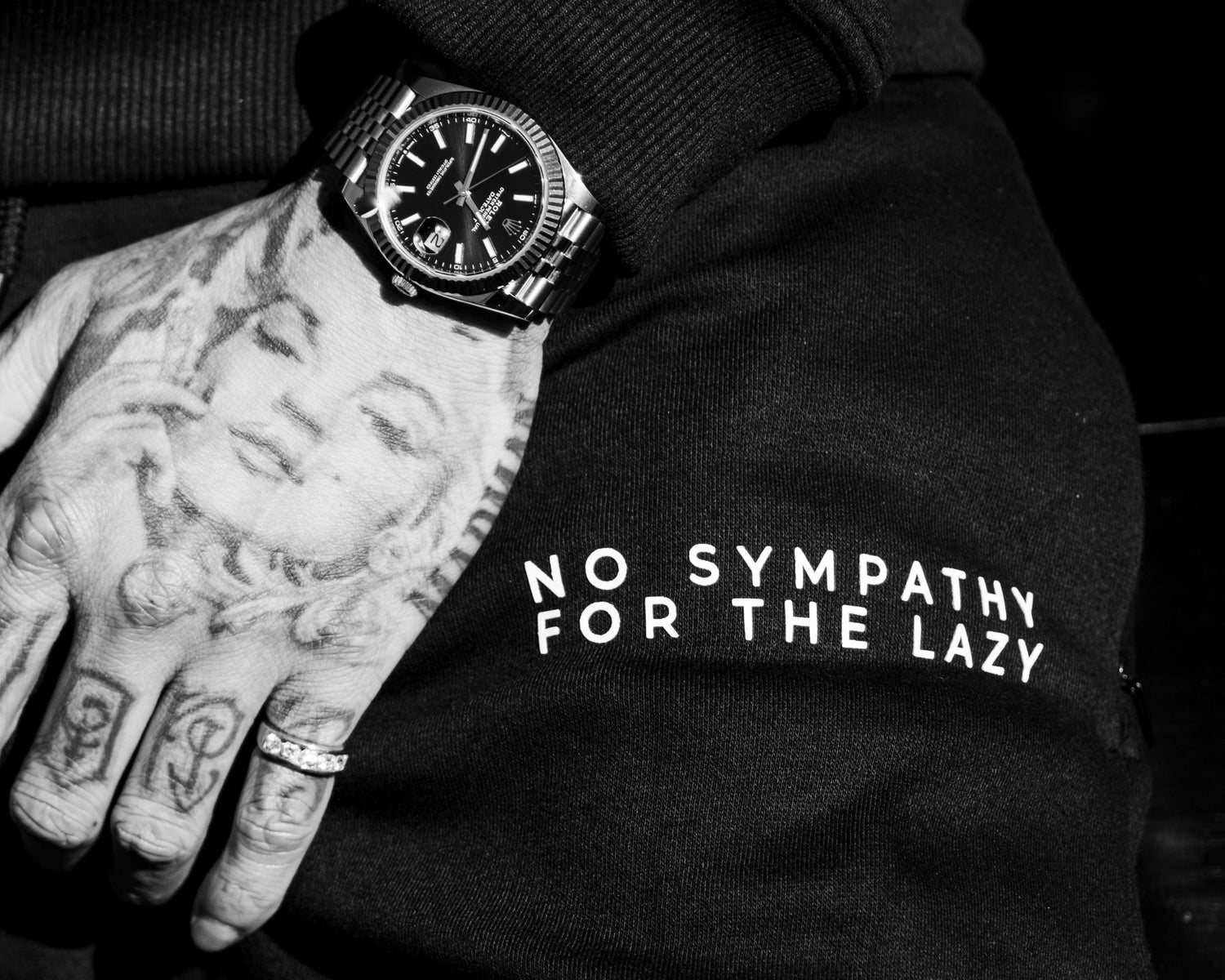 DAY 1
Self-Leadership
Embrace the raw truth that life doesn't owe you shit.  Nobody gives a fuck about your potential or your goals.
Say goodbye to excuses and the victim mentality. Learn how to take charge of your life and become the driving force behind your own success.
Cultivate IDF (Integrity, Discipline, and Focus) to get what you want.
Commit to showing up with integrity no matter what's going on around you.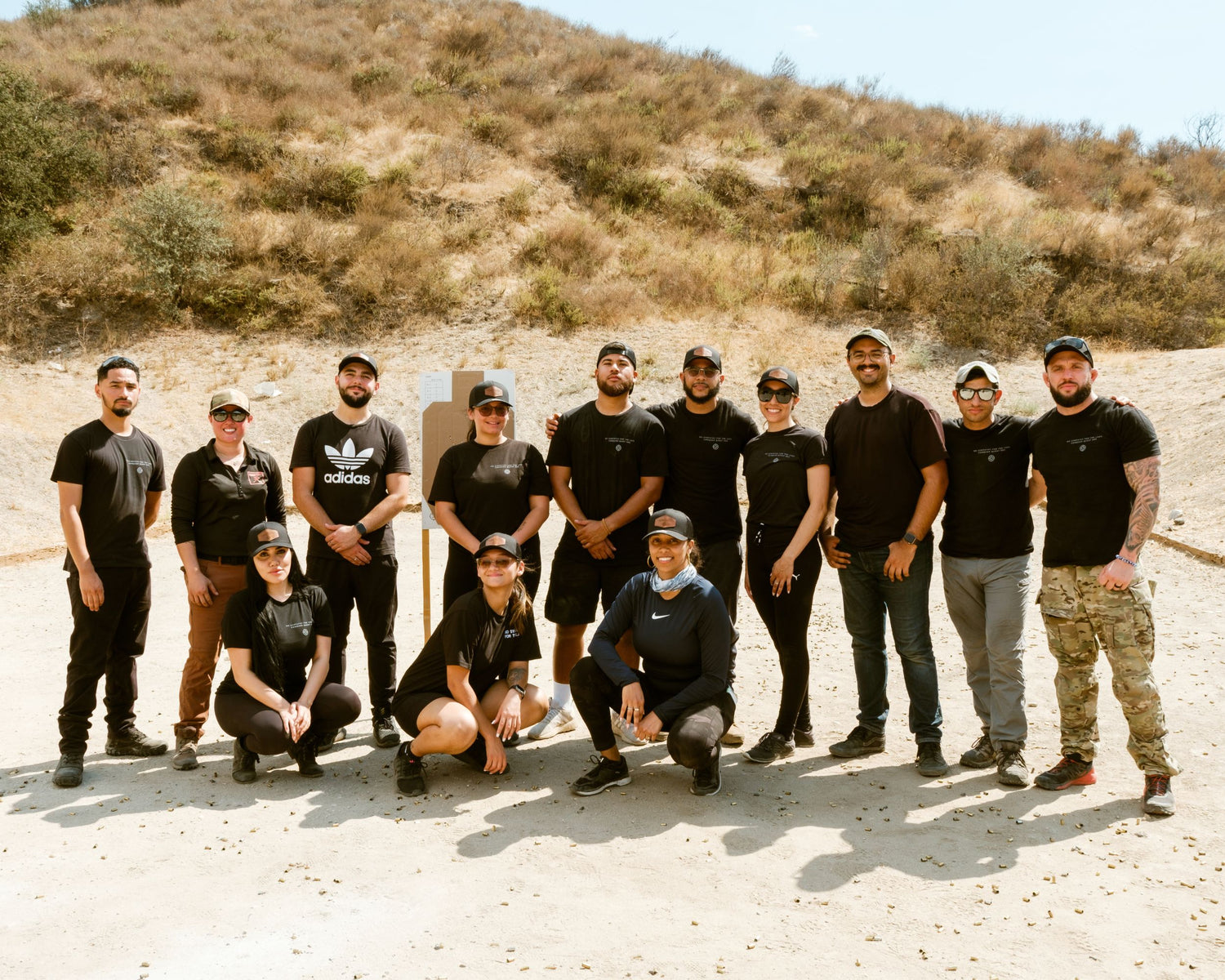 DAY 2
Mindset
Recognize that the version of you that got you here won't lead you where you want to go. Real growth requires you to intentionally decide who you have to become in order to accomplish your goals.
Gain battle-tested tools and strategies to overcome your limitations.
Learn strategies to execute with precision, speed, and consistency.
Cultivate extreme ownership and solution-driven thinking.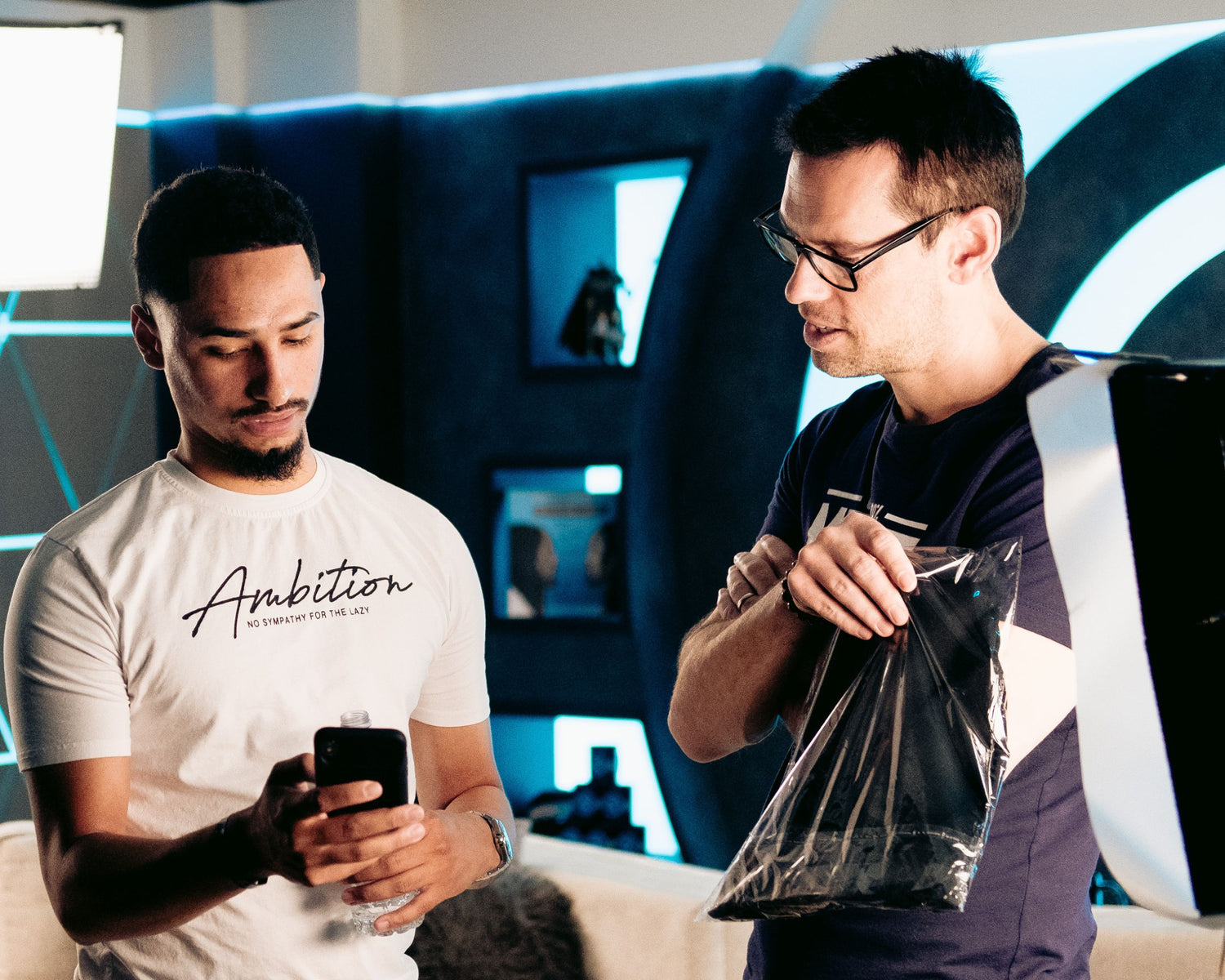 DAY 3
Monetizing Your Knowledge
Shift your perspective around money.
Learn how to build your personal brand by leveraging your current skills and knowledge.
Discover how to reach people who need your value.
Create your unique 3-2-1 plan to reverse-engineer your clear path to success.
As an added bonus...
When you sign up for my No Sympathy Intensive today, I'll also give you the following bonuses:
My Law of Ambition E-book
The No Sympathy Intensive Execution Guide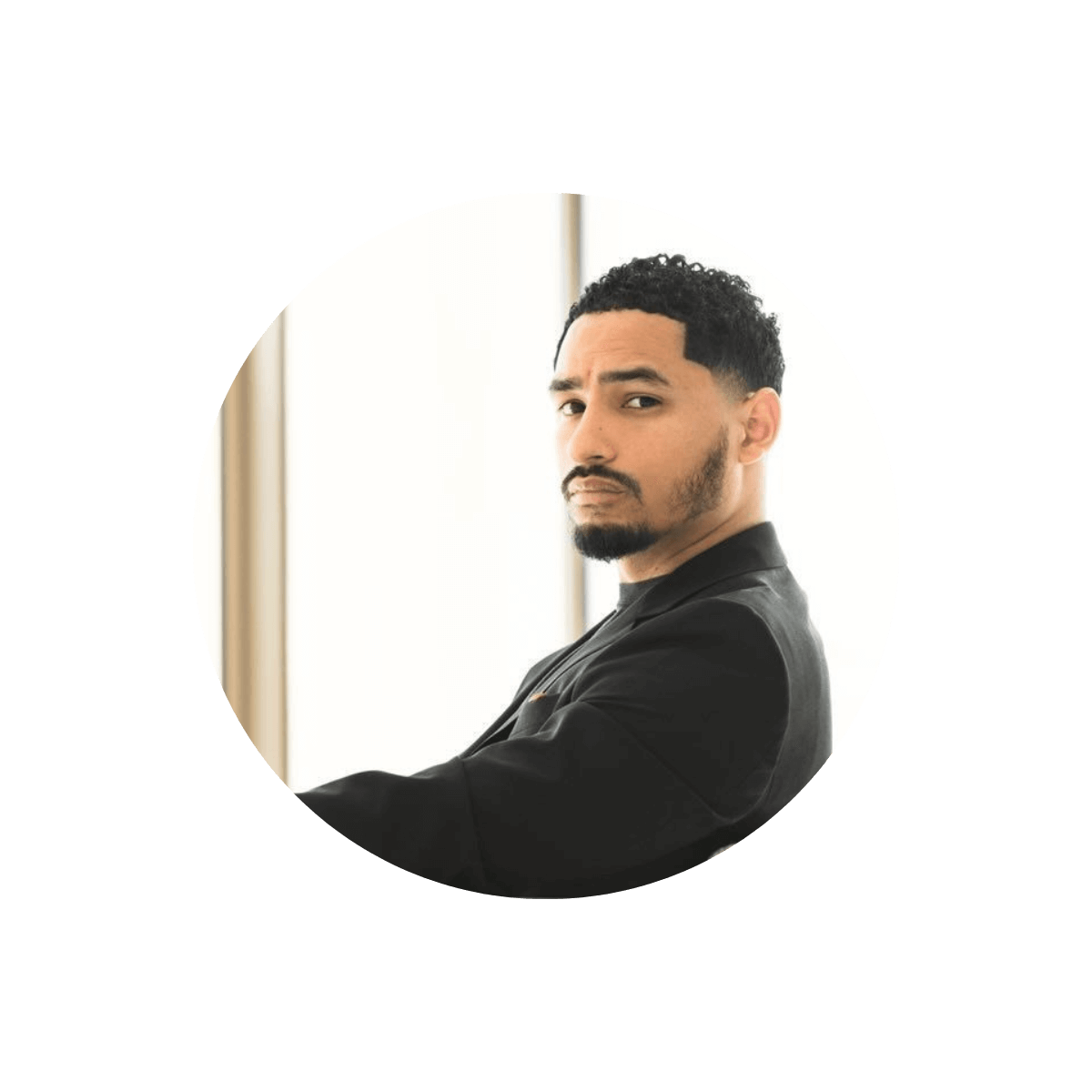 I wasn't born with a silver spoon in my mouth.  It was the opposite in fact.  I was born and raised in the hood in North Philadelphia with little to no opportunity around me.  My family was broke broke so I started selling drugs just to survive.  To cut a long story short, I traded the street wars in Philly for an actual war in Afghanistan as a soldier in the U.S. Army, hoping to create a better life for me and my family.  It was there that I learned about leadership, integrity, and accountability.
It was also during this time that I taught myself entrepreneurship and built my first million dollar business while on active duty.  
Fast forward to now - I have 3 successful 7 Figure companies - Red Wolf Entertainment, Law of Ambition, and Milan Candles and I've personally mentored over 200 people to help them accomplish success through entrepreneurship.
MY MISSION IS TO HELP YOU DO THE SAME
Join our community of over 400,000 wolves using the tools I teach to change their lives every day
What our students and mentees say