Law of Ambition
Regular price
Sale price
$19.99 USD
Unit price
per
Sale
Sold out
This debut book by Law of Ambition CEO and founder, Luis Garcia, details how he translated trauma and pain into weapons for business and life.
If you're at rock bottom, this book is for you.  If you're dealing with the worst circumstances life could throw at you, this book is the guide you need to learn how to use your struggles to build a foundation for success.  Inside this book, you'll find raw and unfiltered advice from the life of veteran-turned-entrepreneur, Luis Garcia, to help you: 
Take charge of your life to create your own success 

Build a business, even if you don't have investors or  support 

Find lessons and opportunities in your challenging circumstances 

Develop the discipline and habits you need to achieve your biggest goals
Softback
Share
View full details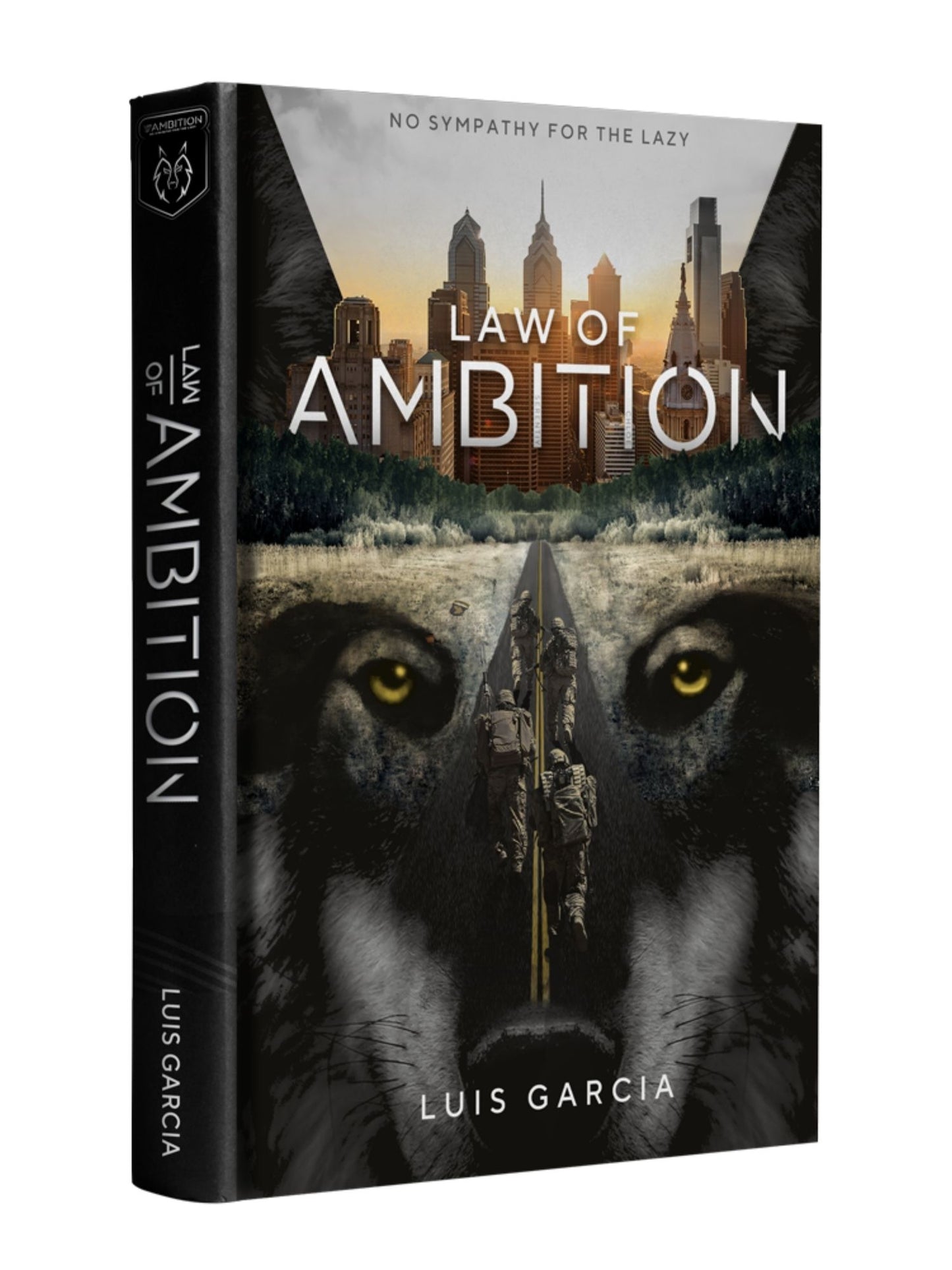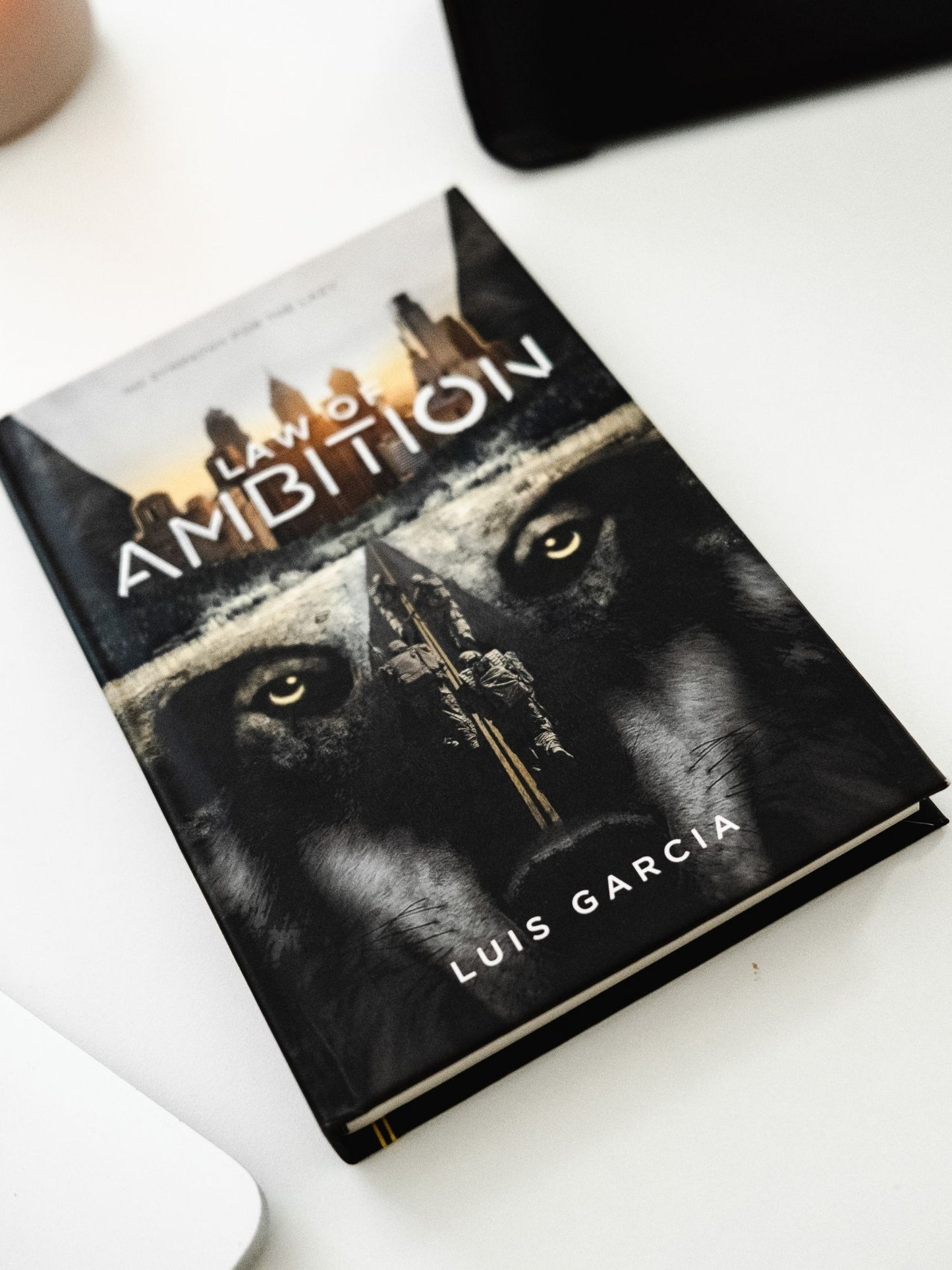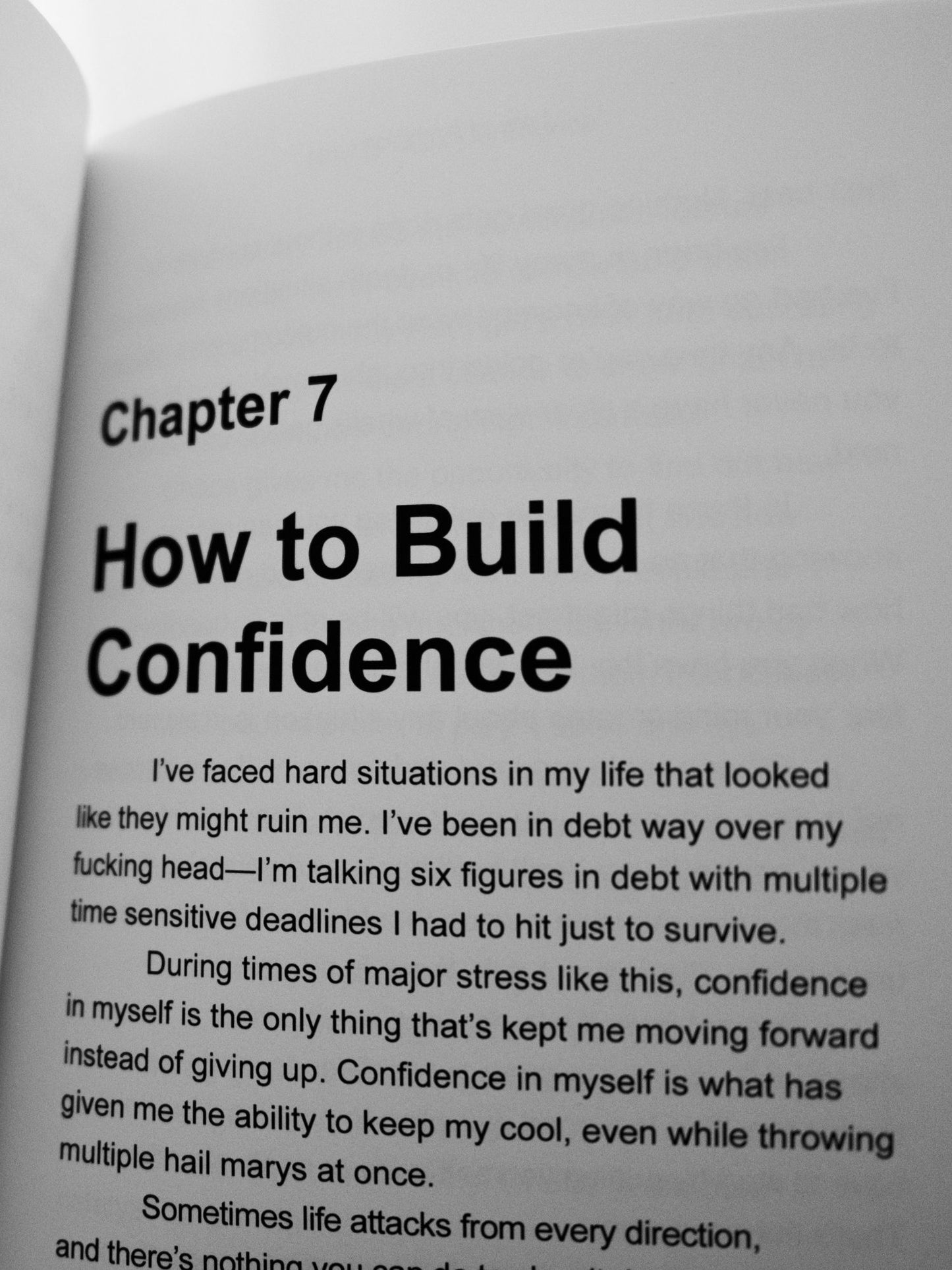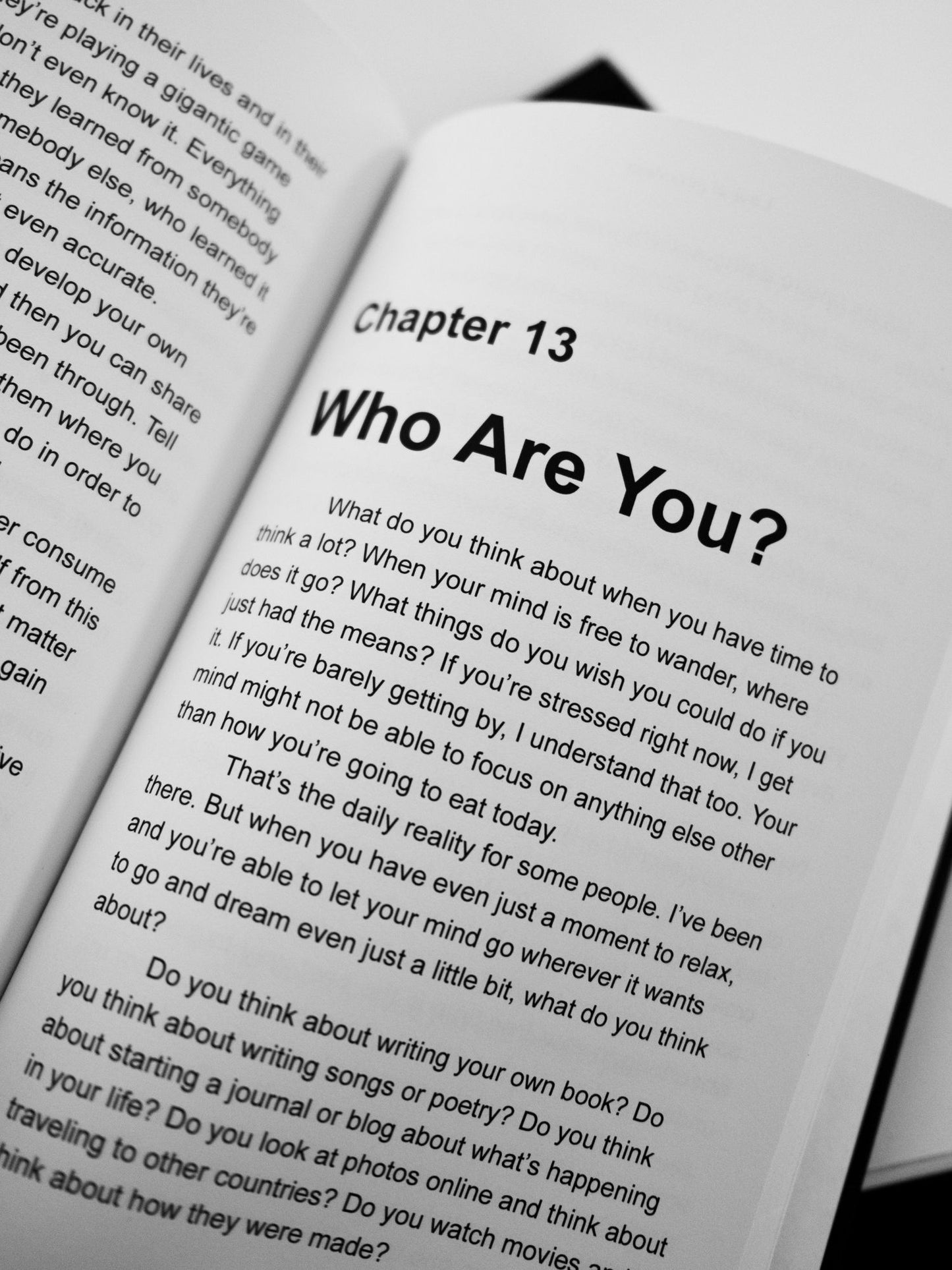 I recently delved into the pages of "Law of Ambition" by Luis Garcia, and I must say, it has been an enthralling experience. From the moment I started reading, I found myself completely engrossed in the story and the world the author has crafted.
Garcia's storytelling is nothing short of masterful. His characters are richly developed, each with their unique quirks and motives, making them feel like real individuals. The protagonist's journey of ambition and the pursuit of success resonates with me on a personal level, and I appreciate how Garcia explores the complexities of human ambition.
The narrative is beautifully woven, with twists and turns that kept me eagerly turning the pages, craving more. The pacing is spot-on, ensuring that I was never bored and always left wanting to read just one more chapter. Moreover, Garcia's prose is elegant and evocative, painting vivid pictures of the settings and emotions throughout the story. It's evident that the author has a gift for language and storytelling that makes "Law of Ambition" a joy to read. As I continue to delve deeper into the book, I can't help but feel a sense of anticipation and excitement. "Law of Ambition" has already become a treasured addition to my reading collection, and I can't wait to see where the story takes me next. In conclusion, "Law of Ambition" by Luis Garcia is a remarkable literary journey that has captured my heart and imagination. I'm thoroughly enjoying every moment spent within its pages, and I highly recommend it to anyone who appreciates a compelling story of ambition, intrigue, and human nature.
Thank you Luis.
A must to get your mind right
If you don't like fluff and want real, tactical, thought-provoking ways of living and taking action, you need this book.
Amazing
Excellent books with amazing content. Highly recommended
Great book
True inspiration for those who seek a meaningfull life, for reaching our best version without sugorcoating the fact that our life is our own responsibility. After reading I gave it to my good friend as a present. I found a great value in it to make my chi more alive, to gain more clarity about my goals and true self, to cut destruction and get off my own way. Thank you Luis ❤🐺
This is a great book for anyone who wants to achieve great things in life!