Entrepreneur 101 Download
ENTREPRENEUR 101 E-WORKBOOK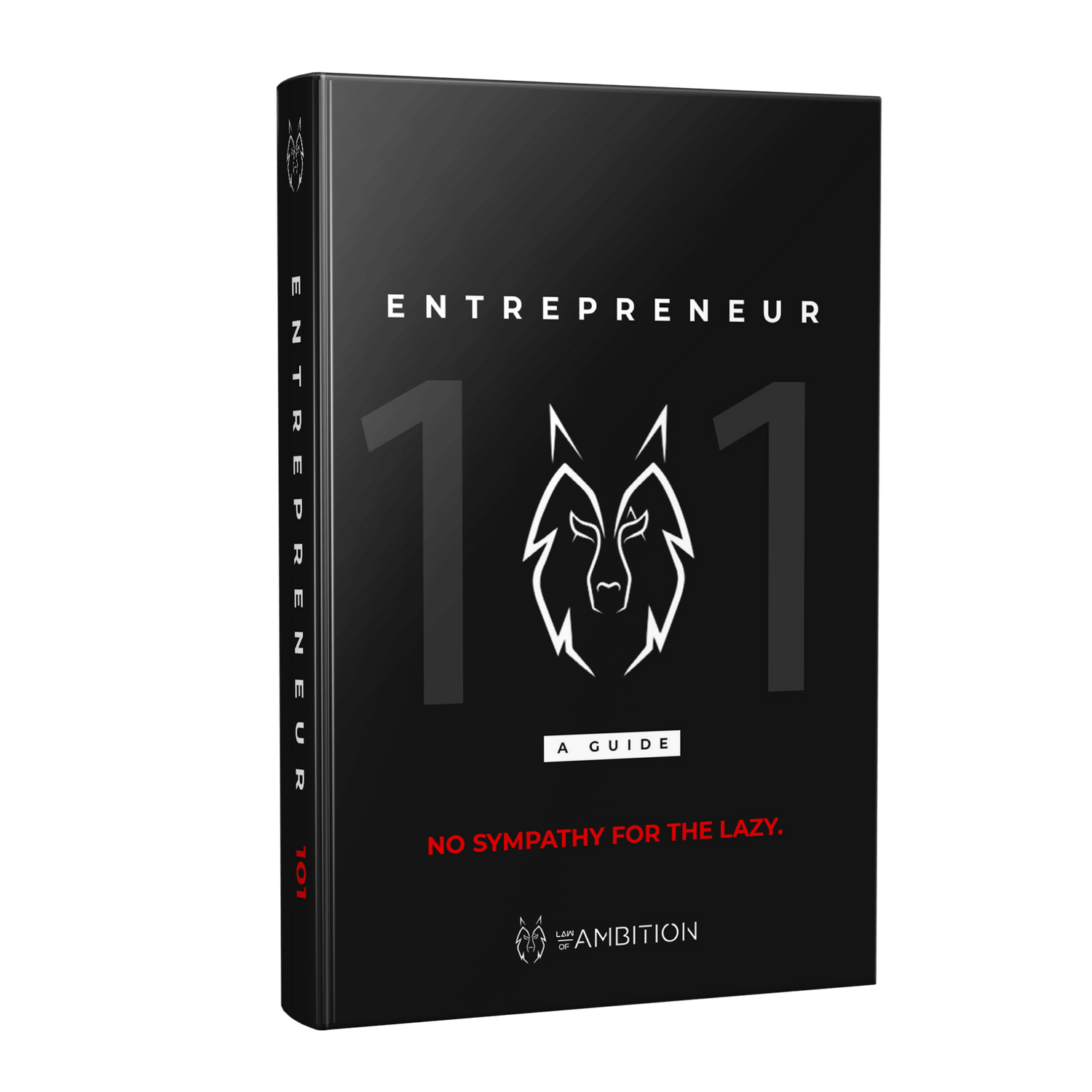 SUCCESS STARTS WITH A PLAN
Get the resources you need to build a profitable business from the ground up.
ENTER YOUR DETAILS BELOW TO DOWNLOAD THE ENTREPRENEUR 101 E-WORKBOOK NOW
In this workbook, I lay out the foundations you'll need to build a successful business
Each chapter features lessons and advice from my entrepreneurial journey, tools for personal development and business leadership, and practical exercises and worksheets to create your plan for success.
By the end of this workbook, you'll have:
🐺 The ability to use your challenges and circumstances as resources for success
🐺 A plan to achieve your big goals, including starting a profitable business 
🐺 Tools you can use to  grow and scale your business over time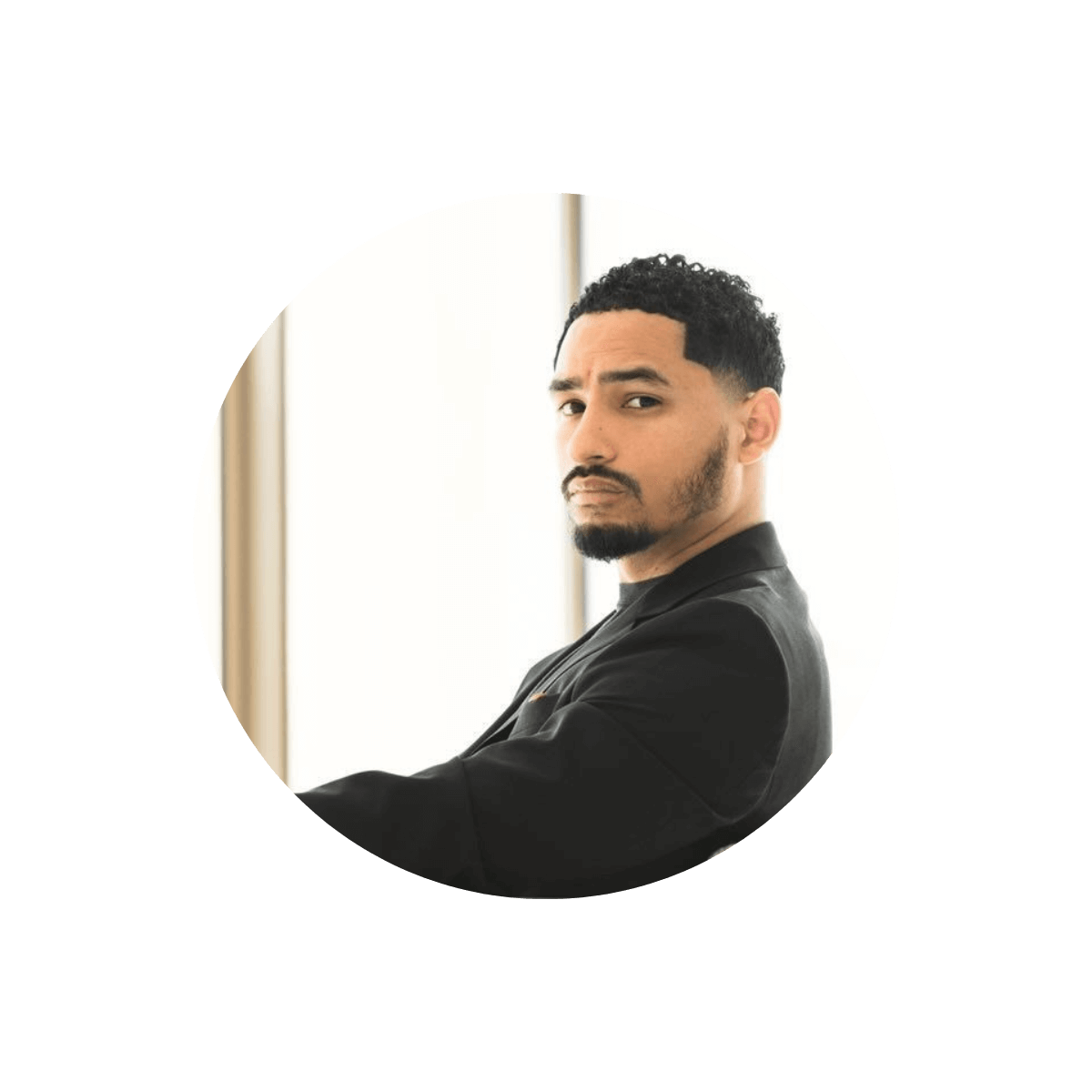 About Luis
Self-made entrepreneur and author of two books, Luis Garcia, created a 7 figure media company, Red Wolf Entertainment, whilst deployed in Afghanistan. Since then, he's become a much-sought-after consultant and strategist for Fortune 500 companies, personal and celebrity clients to help them amplify their brands on social media.
Through his personal brand, Law of Ambition, Luis has mentored over 200 people in entrepreneurship, leadership, mindset and discipline. His newest venture and passion project, Milan Candles, has been founded with the sole purpose of rescuing, rehabilitating, and supporting survivors of sex trafficking through the non profit "Milan's Mission".